I can understand your concern, Jeremy. But, that's usually not what happens.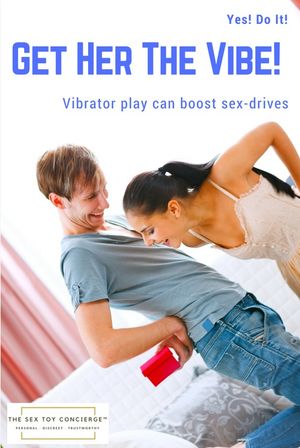 *Fun Fact: it's been proven that vibrators have the opposite effect, making women feel more sensual and boosting their sex-drive rather than lowering it!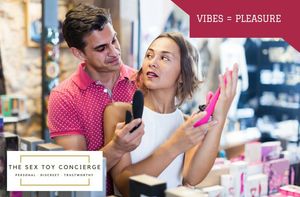 Getting your girlfriend a vibrator may make her more comfortable with her sexuality and what can bring her pleasure. Using a vibrator is a good way to explore desires and different bodily sensations and reactions. It's also is a great way for her to learn about her body so using a vibrator can naturally lead to better sex.
Do it, Jeremy! Get your girlfriend a vibe!
xo,
Sunny