Hi George, 
It sounds to me like you're thinking about roleplaying. Sexual Roleplay is one of the best ways for fantasies to be encouraged, shared and discovered. Roleplaying is healthy for relationships and can really help partners bond in new and exciting ways and can really elevate intimate playtime. 
George, it doesn't matter if you want to be, or would like your partner to be, a foreign exchange student, a dominatrix, a savvy businessperson, or an ingénue, roleplaying allows for the opportunity to be whomever you want to be – and to explore the sexual aspects that go along with chosen roles. Roleplaying is the ideal way to act out fantasies. Often, partners discover a deep sexual desire that they didn't even realize they had. The possibilities for self-discovery are what make this a very sexy thing to try. 
How can beginners bring roleplaying into the bedroom? 
The easiest way that I suggest starting is by changing your name for your roleplaying session. Names are very personal and trading yours easily opens the door to new experiences with this simple step. Let's say your new roleplaying name is Alex. Now, you allow Alex to be whatever type of person you want Alex to be. Does Alex like dominant partners, or feather nipple clamps, dirty talk, or having sex while wearing cowboy boots? Allow Alex to have at least one main trait or desire that he can bring into his sex play.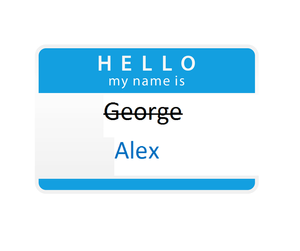 Perhaps you've always wanted to try sex play in a Sex Swing- which can be A LOT of FUN! Or, try a vibrating Couples Ring. Create your roleplaying personality around sexy things that pique your interest. Remember, it's called Sex Play for a reason ;-)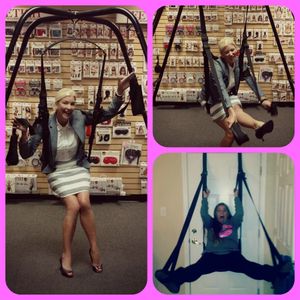 Partners can both try new roleplaying personas at the same time to truly put a new spin on things in the bedroom. Just being able to try something new together can heat up sex play! And, roleplaying brings an entirely new conversation into your intimate relationship both in and out of the bedroom.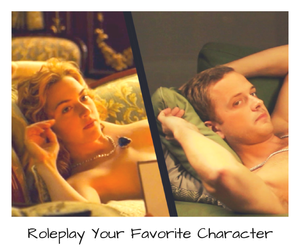 Helpful Tips 
Remember that your partner doesn't have a good grasp on your new roleplaying persona and what he or she likes and doesn't like. So, your partner will be walking on eggshells in some respects. To make things more comfortable for your partner, both of you should create safe words in case things are getting a bit rough or going in an uncomfortable direction for you. 
Also, let your partner know a couple of your persona's favorite things – i.e., Alex loves to have his ears nibbled and has always wanted to try wearing an anal plug during sex play. Giving your partner a few clues as to where you'd like your role-playing session to head can truly make it a genuinely enjoyable experience for both of you. 
Have fun George! Please let me know how it goes. 
xo, 
Sunny