Hi Suzie,
Thank you for sending me your question! I can tell it was a bit awkward for you but I have to tell you - Nope, not weird at all.
According to popular polls, 43% of women have "Outdoor Sex" on their wish list. 
But, I do have some tips to share to make it a more enjoyable adventure. And, outdoor sex is the PERFECT way to celebrate Earth Day!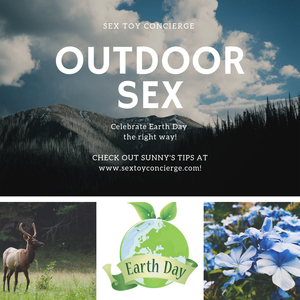 I'm not sure why but oceans and lakes are natural aphrodisiacs. And sex play in water requires no cleanup!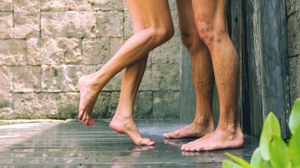 Just remember that lubricant, especially water-based lube, is pretty ineffective in water. So take time for foreplay to get our natural juices flowing ;-) Might I recommend a waterproof vibrating cock ring to help arouse you and your partner?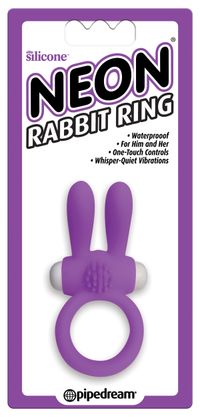 Hiking is another way to enjoy the great outdoors and if a couple chooses the right trail, they can find the perfect place to indulge in their "sex outdoors" fantasy.
For "hiking sex", try to stay hydrated for optimum sexual performance - and remember to check your surroundings for things like poison oak, snakes, and animals. 
But one thing I can wholeheartedly recommend for sex in the wilderness - you can be as noisy and loud as you like!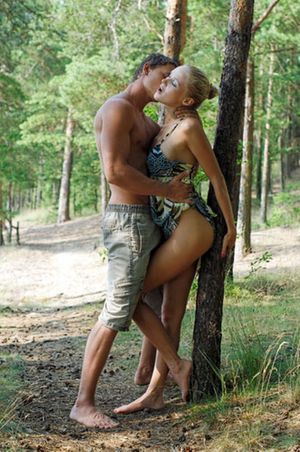 Have you ever had standing sex? Because it's probably your safest bet for outdoor sex.
Yes, there may be bugs, mud, and sand on the ground. While sand is great on the beach - it can be chafing and uncomfortable during sex play. So unless you pack towels, figure out a way to have standing sex - or utilize rocks to your best advantage.
Don't rule out having sex in the back of your car or truck!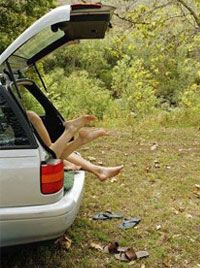 Suzie, if all of this is overwhelming, I recommend starting slow and working up to a full-blown outdoor sex adventure.
Try a sizzling make-out session in the middle of a meadow as a starting point.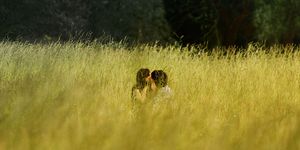 So, Happy Earth Day Suzie! Remember, it's called "sex play" for a reason. Get out there and play in the great outdoors!
Enjoy,
xo Sunny