Hi Becca,
Yep, I get anal sex questions quite often and pegging is becoming more and more popular. I appreciate you allowing me to offer some advice.
We want to try pegging – where do we even start? Just like with anything else new – start small. Before you even think about putting on a harness, start with a very slim anal plug and slowly increase sizes from there over the period of several weeks. The better prepared you are, the better and more pleasurable the experience will be. This also gives you several weeks of mental foreplay leading up to your first pegging experience, which is a huge turn-on in itself. 
Now, by "very slim anal plug" I mean something very slender but with a flange on the base (please read the next answer to find out why bases are so important). Once great option I've found is the Anal Adventures Basic Anal Plug. Although there are three plugs included, the butt plug is perfect for beginners with a slender width and a delicate insertable length. Plus, this collection comes with toy cleaner and anal lubricant to get you started as well.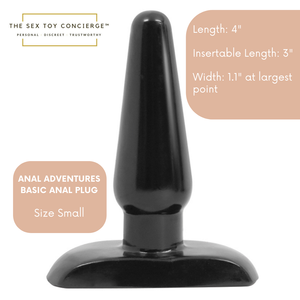 I want to try an anal plug – anything I need to know? I recommend only using a plug that has a flange or ring at the base. There is a great deal of suction at the entrance to the anus and rectum, and once something passes sphincter muscles it can be drawn up further into your body via this vacuum effect. 
Also, the rectum doesn't self-lubricate so I recommend using a lot of lubricant and reapply as often as needed. Silicone lubricant lasts longer than water-based lubricant and so I always recommend it for anal intercourse. 
Is there such a thing as anal orgasms? Many couples have found that they both have stronger orgasms with anal sex play. There are a multitude of sensitive nerves located in the anal region and many couples relish in how responsive their partners are at the slightest touch. Anal intercourse can be a way to share sex play experiences that are intense and bonding for both partners.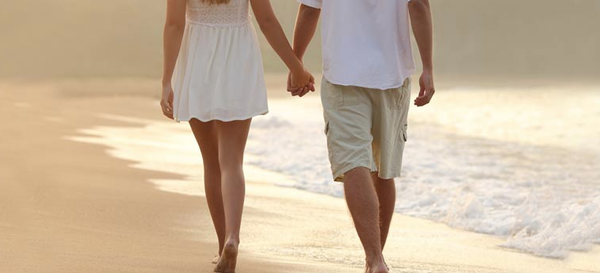 What's the best beginner's position for anal sex? My go-to tip, especially for beginners, is to have the receiving partner back up onto their partner's penis. This way the receiving partner can be in control of the speed, depth, and movement, which in turn will allow for a more enjoyable experience. Also, laying on your side with your legs bent at the knees and pulled forward slightly is the best position for rectum muscles to be totally at ease, so trying a spooning position where the receiver backs up may be the most comfortable for a first timer. 

What's an important thing to remember about anal pleasure? I tell people to always go slow and don't force anything – be it a plug, dildo or penis. There are two ringed sphincter muscles and just like any other muscle in your body, there is a possibility of a muscle tear or injury. This is why it's very important to use copious amounts of lubricant and to relax and take your time. 
Also, I think it's a great option to try wearable plugs. I think both partners will be mentally stimulated by knowing that one of them is wearing a small anal plug. There's something sexy about knowing that you're wearing a slender anal plug during dinner out that your partner will remove during foreplay after dinner. This will also make anal sex play more comfortable as well. 
One that I can recommend is the B-Vibe Novice Plug. This is fun because you can stimulate your partner's most private areas with the discreet press of a button on the small remote control.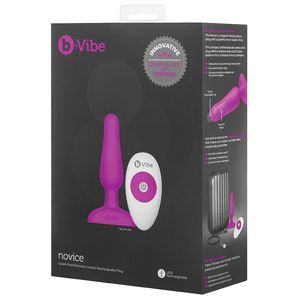 Why are people so fascinated with anal sex? One reason people are so fascinated by anal sex is because it's typically perceived as taboo – which makes the allure of it almost magnetic. Some have told me that they experience such intense orgasms via anal sex that it's their preferred sex play method. Anal sex is something that almost everyone has on their "Must Try Once" list.
I hope these tips help you and your partner, Becca. Please feel free to send me another message if you have any other questions.
xo,
Dr. Sunny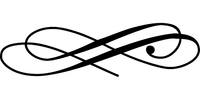 *This post contains affiliate links, so we may earn a small commission when you make a purchase through links on our site at no additional cost to you.