I'm a soon-to-be dad and I understand that there most likely isn't going to be any regular sex with my wife until after she fully heals and recovers from the pregnancy.  I can take matters into my own hands (pun intended) but I was wondering if you have any recommendations for toys specifically for men to tide me over during the recovery period.

~ Michael 
Congratulations Michael! This sounds like an exciting time in your life. Kudos to you for being forward-thinking about your and your wives needs during her recovery period. I do have a couple suggestions that may help. 
Speaking with doctor's I know I was told most physicians ask their patients to wait 4 to 6 weeks after giving birth to resume with sexual penetration. And while both you and your partner will most likely be extremely busy, and tired, welcoming your new bundle of joy into your family, you'll both naturally have urges to take care of as well. 
While your pun was clever, it is also accurate. You can take matters into your own hands - but you'll enjoy the experience much more with a soft, snug masturbation sleeve that can elevate your entire self-love experience. One that I recommend often is the PDX Elite EZ Grip Stroker. It comes in three colors (black, red, clear), but I recommend the clear because then you can see the action. It's also very flexible, easy to clean, and has a discreet size for easy storage.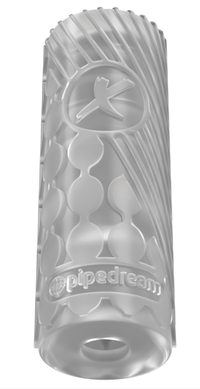 One tip, if I might suggest it - have your partner use this sleeve on you. I'm sure your partner is missing a physical connection with you during this time as well and having a way that you can both enjoy pleasure together will keep your relationship healthy. 
If you're looking for a more elevated masturbation experience, you're in luck. Masturbators are definitely becoming more sophisticated. The innovative PDX Elite Mega-Bator combines hands-free rotation and thrusting that can be enjoyed in 10 unique patterns for completely customizable masturbation sessions. This should not only keep you content during the 4-6 weeks hands-off period but can offer intense enjoyment for years to cum (pun intended as well).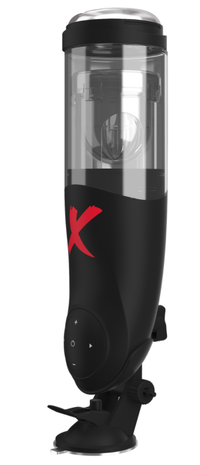 I hope these suggestions are helpful, Michael. Please let me know if I can offer any other recommendations for you.
xo,
Dr. Sunny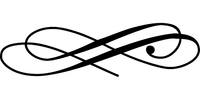 *This post contains affiliate links, so we may earn a small commission when you make a purchase through links on our site at no additional cost to you.