Hi Sally,
Here's my answer - YES! 
Of course you can my love! It's your butt so you can wear a butt plug whenever you wish.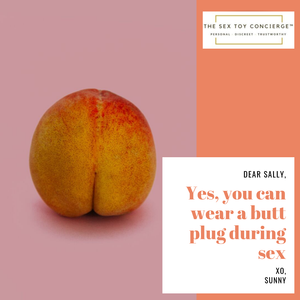 I'm not sure if you're new to anal play or not - but I suggest wearing something small to begin if this is new for you. 
I have a wonderful trainer set to recommend. The Fantasy For Her, Her Little Gems Trainer Set has three sizes of petite silicone plugs that are made of flexible silicone and have a jewel in each base - talk about a Sexy Secret!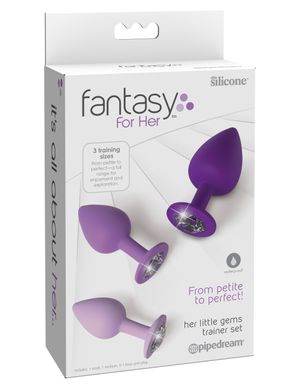 The other thing I love about this set is that, like all the Fantasy For Her products, it has a short erotic story on the back that sets the mood while sharing how to use these adorable little plugs.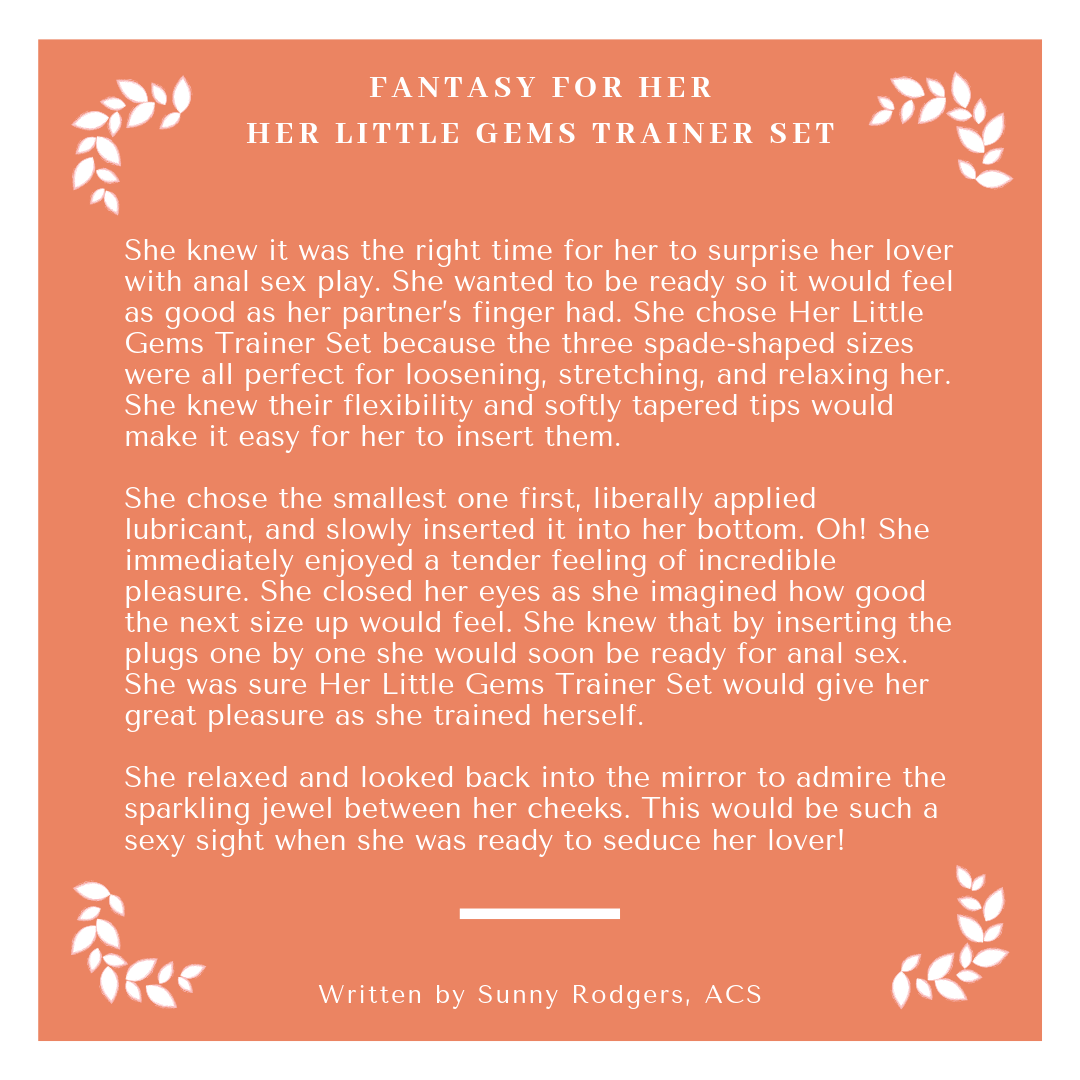 If you're an anal plug aficionado, perhaps trying one with vibration will add a new stimulating element to your sex play.
Why not consider the Fantasy For Her, Petite Tease-Her? It's small, wonderfully wearable, and with the press of one button it shares tingling vibrations.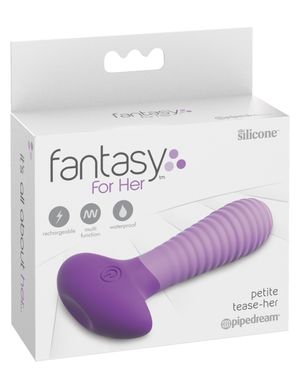 I have another suggestion to try. 
There's something sexy about knowing that you're wearing a slender anal plug during dinner. Whether you decide to wear it during sex play or have your lover remove it after dinner during foreplay, just being able to feel it inside you will definitely turn you on.
And, wearing a butt plug can also make anal sex play more comfortable should you choose to explore that. 
Much like 'The Story of O', I think both partners will be mentally stimulated by knowing that one of them is wearing a small anal plug.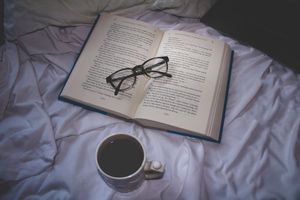 Sally, I hope you feel confident that you can wear a butt plug during sex - or any other time you wish.
Please let me know if there's anything else I can help you with.
xo,
Sunny 

Are you excited to choose your first sex toy? Are you curious about different types of sex toys? Please send me your questions and comments! I'm always here to help YOU. 
 
*This post contains affiliate links, so we may earn a small commission when you make a purchase through links on our site at no additional cost to you.