Do you remember that scene in Miss Congeniality where Sandra Bullock's character is asked "What is the one most important thing our society needs?" 
Well, every contestant seems to agree that the correct answer is "World Peace".
Lucky for all of you, today there's an easy way for YOU to contribute to world peace! 
Today is Global Orgasm for World Peace day!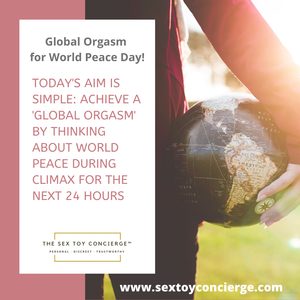 That's right, somewhere in the next 24 hours, you simply have to have an orgasm, and think about world peace while you're climaxing. 
Sounds pretty easy, right?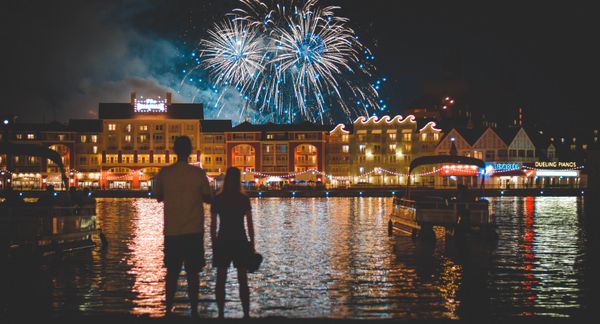 So today, December 21, 2019, is your chance to do your part for World Peace!
Take a moment, enjoy an orgasm, and celebrate your wish for world peace and goodwill toward people.
Tis the season to Orgasm For Good!
xo,
Sunny