Hi Brooke,
3 words - Yes, you should!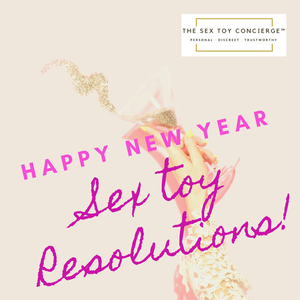 For me, it's typical for me to make a list of practical, hopeful, but unattainable resolutions. Does this sound familiar?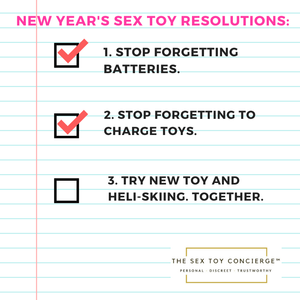 So please allow me, Brooke, to share a better list of sex toy resolutions to try. 
Let's focus on attainable, fun resolutions that also incorporate new experiences for you.
My first suggestion - Try a different sensation!
If your go-to stimulation is vibration, try a vibrator with a deeper, rumbly vibration. Or, give that suction massager a go. 
Playing with a different type of stimulating sensation can create a new pleasure experience that can start off your new year with a bang. 
My second suggestion - Explore temperature play!
Have you tried hot/cold sensation play? Try one of those warming massagers or place your crystal wand in a cup of warm water. 
While a chilly glass massager on a summer day may give you relief in different ways, there's nothing more inviting than a warm toy during winter months.
My third suggestion - Buy yourself that new sex toy!
Technology changes. Motors weaken. Materials and options improve. So now that the holiday gifting is over, celebrate yourself with that new toy you've had your eye on. 
You deserve it!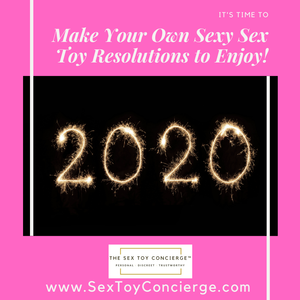 Brooke, remember to take time for solo pleasure and fun this year - and let me know how your new resolutions go!
xo,
Sunny