Hi Liz,
I like dice. They're small, non-threatening, and require no instructions at all. Plus, they're perfect for travel because of their petite size.
 


While there are a lot of different dice available out there, I suggest Glow-in-the-Dark Erotic Dice most often because these dice have easy commands that work great for foreplay. Couples can easily roll the dice and act out whatever they roll – i.e., LICK LIPS, TEASE TOES, etc. Dice games are an excellent way to bring important sensate touch into a relationship.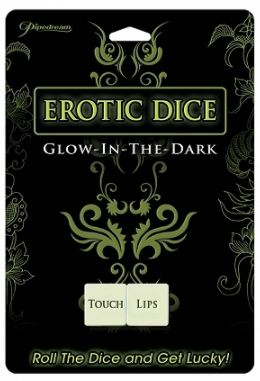 Paradice The Original Dice Love Game is also fun - especially for beginners.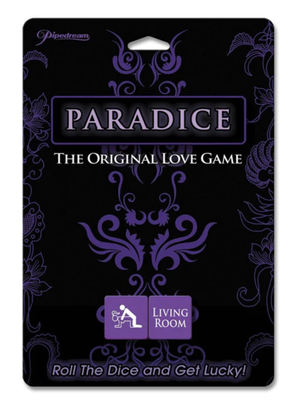 And, Liz, if you and your lover are feeling frisky, you may want to check out Oral Sex Dice (Lick-Suck-Blow-Kiss).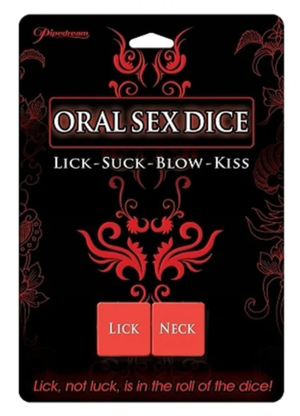 This Oral Sex Dice game pairs wonderfully with flavored lubricant, which can level up your intimate play. For an extra element of FUN, I recommend 4-in-1 Playful Flavors because their flavors are delicious AND these water-based formulas also warm up, can be used for massage, and work well as an intimate lube.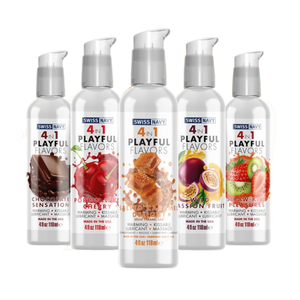 Enjoy your vacation Liz and let me know how it goes!
xo,
Sunny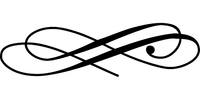 *This post contains affiliate links, so we may earn a small commission when you make a purchase through links on our site at no additional cost to you.