Hi Susie,
You're not alone. A tilted uterus occurs in less than 20% of women and can also be called a tipped uterus, retroflexed uterus, retroverted uterus, uterine retroversion, backward uterus or uterine retro displacement. 

Most women are born with a tilted uterus, which means their uterus curves in a backward position at the cervix instead of in a forward position towards a woman's stomach.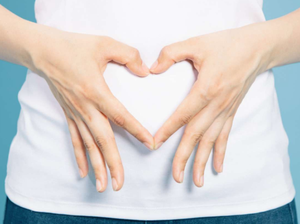 How do you know if you have one? There are a couple of ways that women may find out they have a tilted uterus. Menstrual cups may not form a good seal over the cervix. When some women complain that their menstrual cups leak, many times this is caused by a tilted uterus. And in some cases, a tilted uterus can cause painful sex - which is a topic for another time, but can often be remedied with different sexual positions. 
Women who have tried Ben Wa balls (thank you, Fifty Shades of Grey) and have gotten them stuck inside the top of their vaginal canal will come to discover that they have a tilted uterus. A tilted uterus can cause a small pouch under the cervix. This is sometimes referred to as a Douglas' pouch. 
Fortunately, there are some great options available that will still allow you to wear Ben Wa-style or Kegel balls. I recommend finding yourself a silicone Kegel ball with a tail to start. Silicone is a great hypoallergenic, smooth material. And the tail will allow you to easily remove the Kegel ball. A Kegel ball with a teardrop shape is also helpful because it's less likely than a round shape to get trapped near the uterus.
I suggest trying something like Fantasy For Her Kegel Train-Her Set, which includes three different weighted Kegel trainers, each with a tail.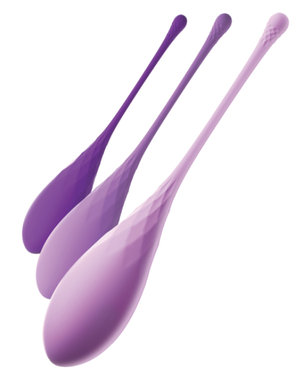 The great thing about this set is that each Kegel ball is progressively heavier so as you progress from the lightest to the heaviest weight, your vaginal and PC muscles benefit from an intimate workout. 
I hope this helps Susie! Enjoy the wonderful world of balls!
xo,
Dr. Sunny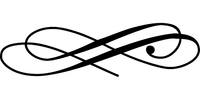 *This post contains affiliate links, so we may earn a small commission when you make a purchase through links on our site at no additional cost to you.