Hi "Doug" ;-) 
Thank you for reaching out for information for your friend. You've come to the right place. Let me walk you through a general guide on how to use a penis pump - also called an erection pump.
Pump's can be complicated.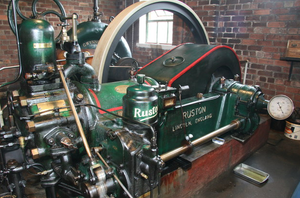 When using a pump, first lubricate the entry of the pump, as well as the user. Upon insertion, be sure that the pump is snug against the skin to ensure a tight suction. Prior to pumping, take a moment to locate the quick release valve. 
When engaging the pump, do not pump longer than 15 minutes. Some users will pump intermittently, pumping up for a minute and releasing for a minute before pumping again, and so on. If the user experiences pain of any kind, stop immediately.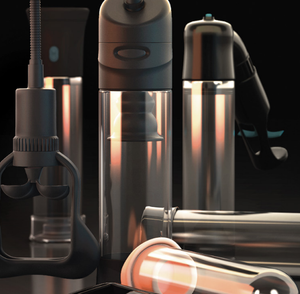 Tip: Place a stretchy cock ring around the base of the pump. Before releasing pressure and removing the pump, slip the cock ring off and onto the base of the penis. This can help maintain size and erection.  
Troubleshooting Tips: Having trouble creating a strong suction? Double-check the connection of the tube to the pump. Is it completely connected? Are there any holes or tears? Be aware that any pubic hair in the area may also interrupt the suction, therefore not allowing a more powerful vacuum within the pump.
Doug, if your "friend" is a beginner, I would recommend starting with something very basic, such as the Pumped Comfort Beginner Pump.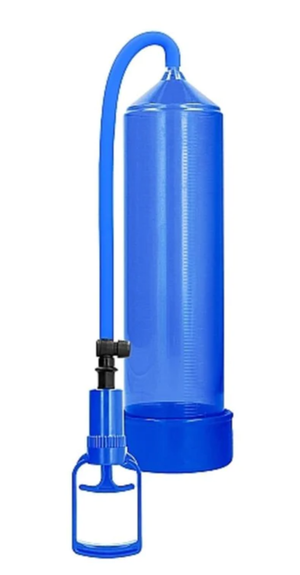 I hope these tips help, Doug. Please feel free to reach out again if you have any additional questions or concerns.
xo,
Dr. Sunny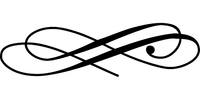 *This post contains affiliate links, so we may earn a small commission when you make a purchase through links on our site at no additional cost to you.