Excellent question Maggie! Having been a part of sex toy design teams since 2000 I can share a little trick with you ;-) 
To test vibration on a massager you can place the vibrator on the tip of your nose. The flexible cartilage tissue in your nose is similar to the tissue in your clitoris and conducts vibrations in the same way with impulses along nerves. So you can easily determine if the vibration will be too intense or not powerful enough.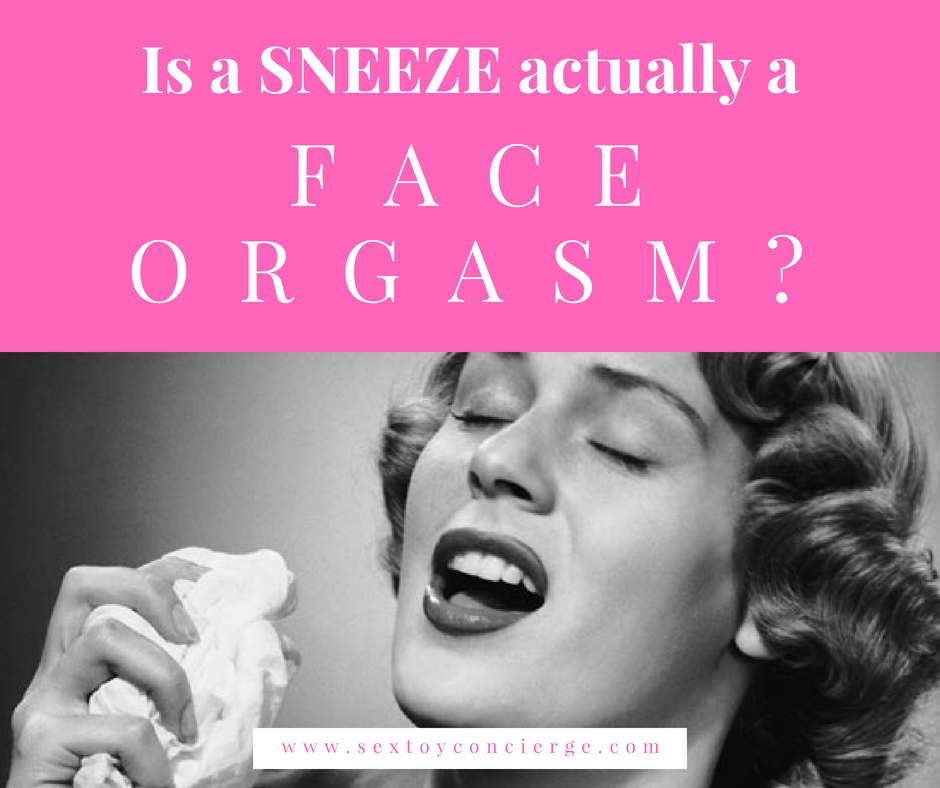 And, if you're testing vibration on your nose and you make yourself sneeze - You just gave your face an orgasm! 
Enjoy your vibrator testing Maggie!
xo,
Sunny