Hi Lorie,
I can relate ;-) Perhaps you're feeling a bit like Nicolas Cage in 'The Family Man' - like you really need that $2,400 suit and not just a funnel cake with the kids!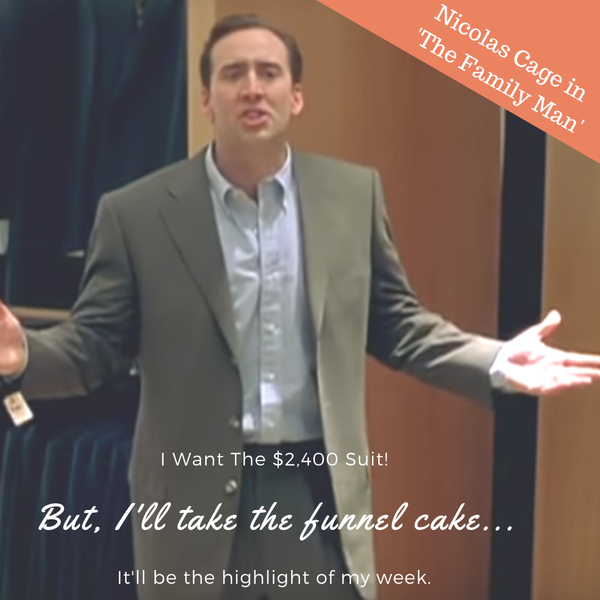 It can be rough sometimes when you work hard and then take your savings to prepare your kids for the back-to-school season. Supplies add up just as quickly as those name-brand clothes do. 
But, let's look at the silver lining here!
With the kids back in school, that means less time at home - which should give you more time to get back in touch with your pleasure products that may have been hiding all summer.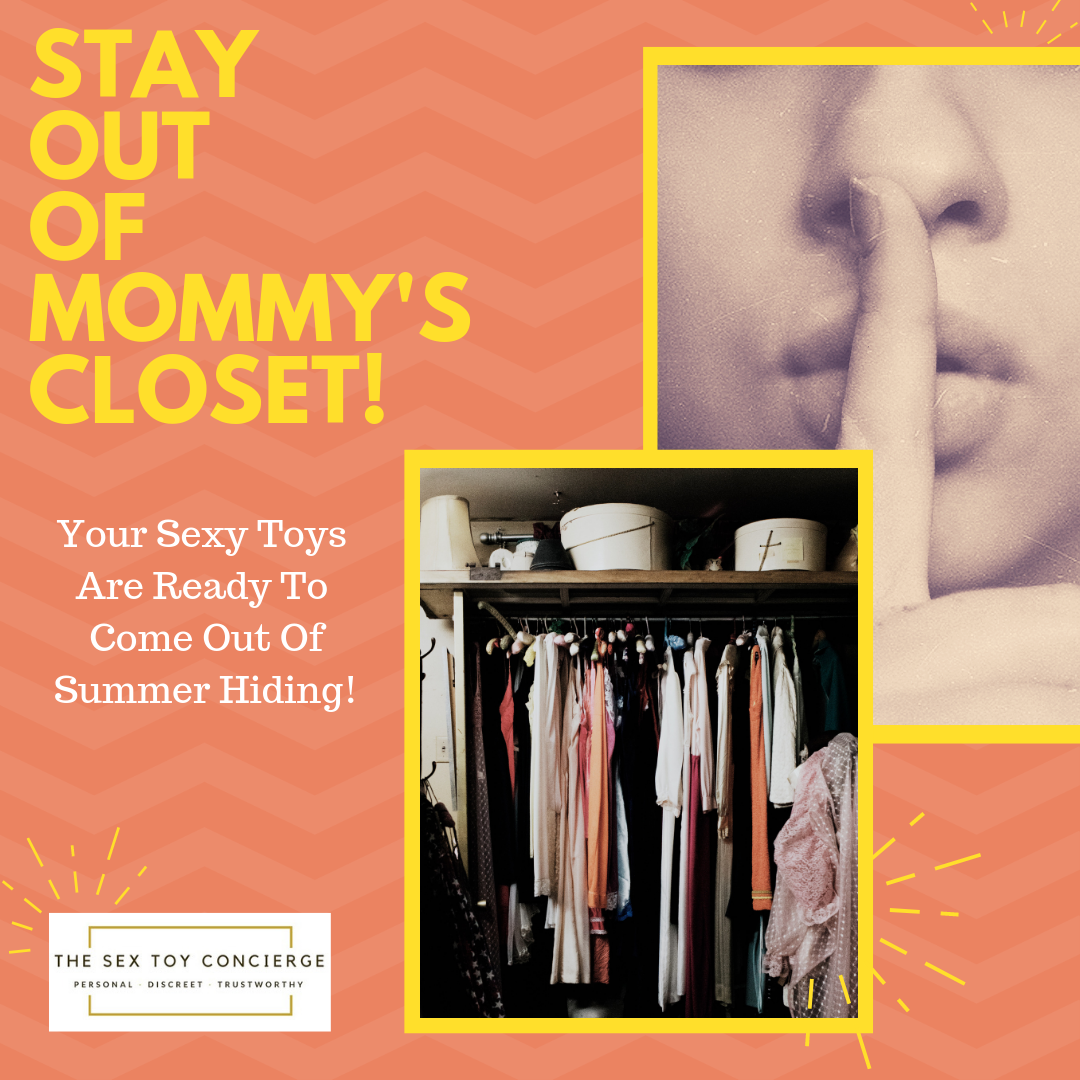 But I think what Mama is really thinking is...
Mama wants a brand new sex toy for back-to-school!
Well, Lorie, quite a few new pleasure products were introduced over the summer. Allow me to offer a couple of suggestions.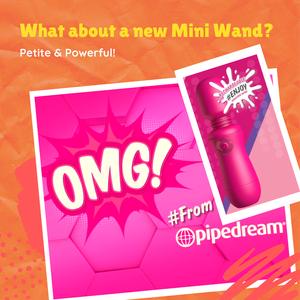 The OMG! Wands are petite, rechargeable vibrating wands. The size means - THEY'RE EASY TO HIDE! 
And, personally, I love the simple operation and powerful motor. 
Be a little patient because these brand new goodies haven't hit the market yet - but they'll be arriving soon!
*  *  *
If you're looking to try another new toy that's great for personal pleasure - the Classix Silicone Fun Vibe is a fantastic option!
Again, small in size but big in power. And, the affordable price is appreciated with all those back to school purchases that are happening. 

Lorie, I hope I've given you a couple of good options for new toys that are just hitting the market. 
Remember, self-care is important!
Taking time to gift yourself a new toy and spending time enjoying your intimate pleasure may help with some of that back-to-school stress.
Please let me know if you're curious about what sexy new toys would work well for your personal Homecoming celebration!
Enjoy!
xo,
Sunny 

Are you excited to choose your first sex toy? Are you curious about different types of sex toys? Please send me your questions and comments! I'm always here to help YOU. 
 
*This post contains affiliate links, so we may earn a small commission when you make a purchase through links on our site at no additional cost to you.