Hi ya Daisy! Looks like the Coronavirus is impacting your sexy situation. I completely understand. Let's look at some options for you.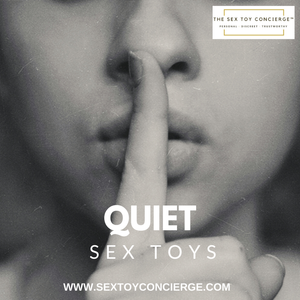 First of all, the quietest sex toy is one without vibration. For something like that, I would recommend a smooth glass massager or Ben Wa balls.
Personally, I love the Chrystalino line of glass products. Their cobalt blue and crystal clear options are beautiful. And, if you've never played with glass, I think you'll be pleasantly surprised by the incredible smoothness. Daisy, you're in for a treat!
This Chrystalino glass wand has lovely ripples to provide a bit of extra stimulation.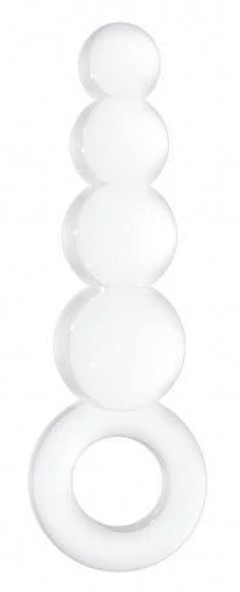 For quiet pleasure that's also practical, don't discount Ben Wa Balls and Kegel Exercisers!
These items are small, discreet, can be worn without anyone knowing, and most don't offer vibration. Plus, by squeezing and releasing your Kegel muscles while you wear them, you'll get the added bonus of intimate exercise.
I found this adorable option on Sextoy.com. Yes, they're shaped like fruit and appropriately named Charming Cherries. 
At just over $30 they're an incredible option for silicone.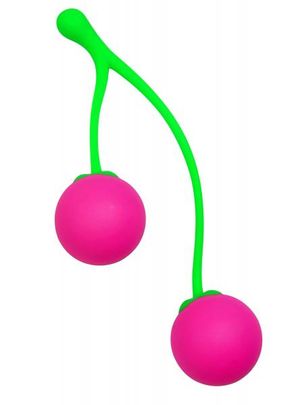 Daisy, if you're looking for quiet vibration options I have a couple of personalized Concierge Picks for you as well.
Something to keep in mind is that the smaller the motor, the quieter the toy. This is true in most cases. But, you wouldn't want to sacrifice motor power, right?
My first quiet vibrating suggestion is the Je Joue Rabbit Bullet. It's that great rabbit shape for clitoral and nipple play, and it has a strong, silent motor.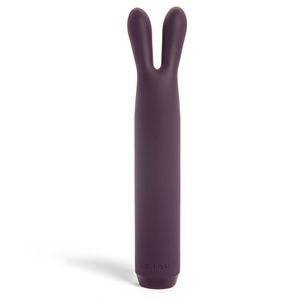 Perhaps I saved the best for last... Let me introduce you to the Satisfyer Pro 2, which offers a whisper mode. Sounds like that quiet discretion you're looking for, right?
What I love about this Satisfyer is that it provides clitoral stimulation via pressure waves, which I find are wildly pleasurable and quieter than traditional vibration. I definitely think you should give it a try.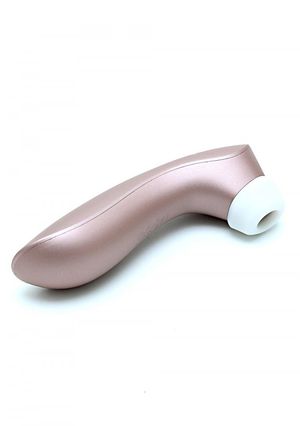 Daisy, you're not alone. I'm getting questions about quiet toys - and waterproof toys! - on a daily basis. 
Just remember that no matter what, it is important to take time for yourself and intimate pleasure is a great "time out" to relieve stress.
Please, let me know how your silent adventures go!
xo,
Sunny 

Are you excited to choose your first sex toy? Are you curious about different types of sex toys? Please send me your questions and comments! I'm always here to help YOU. 
 
*This post contains affiliate links, so we may earn a small commission when you make a purchase through links on our site at no additional cost to you.