Hi ya, Sammy! So sorry to hear about your bad back. But, yes, I have some healthy sex positions to share with you.
Sex is Healthy
First, remember that no matter which position you choose, sex play can release healthy hormones into your body, like oxytocin, which works as a natural pain reliever and can help reduce headaches and muscle aches, and DHEA, a hormone known to boost the immune system, improve cognition, and keep skin looking younger, longer.
Often something simple like drinking enough water and getting plenty of rest can translate into a better sexual experience.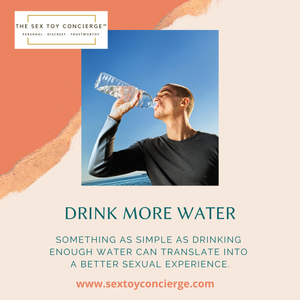 Here are a few healthy positions that can make sex play easier for both partners.  
Eye to Eye: By laying side by side facing each other, both partners can enjoy healthy, loving communication with their eyes. This position also takes stress off body parts for couples, allowing for more comfortable movements. 
Get a Leg Up: Much like the Eye to Eye position with connection and comfort, this position has one partner placing their leg over the hip of their lover. This position allows for deeper penetration and less stressful thrusting. 
Take a Seat: Using a sturdy chair for one partner to sit on while the other partner sits on their lap can provide the pleasures of standing sex without straining muscles. 

Communication is Key
Remember to connect with your partner - check in and see how this and that feels to them. 
Sometimes adding a pillow, like this Pillo from Dame, can easily put your bodies in better alignment and take pressure off certain body parts.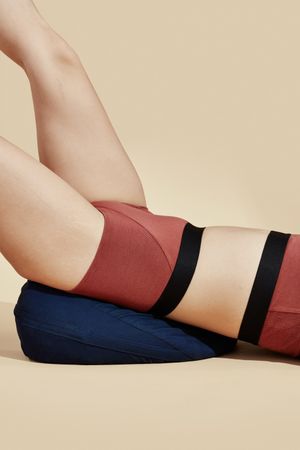 Hope these suggestions help, Sammy! Please let me know how things go.
xo,
Dr. Sunny 

Are you excited to choose your first sex toy? Are you curious about different types of sex toys? Please send me your questions and comments! I'm always here to help YOU. 
 
*This post contains affiliate links, so we may earn a small commission when you make a purchase through links on our site at no additional cost to you.