Hi Andi,
Thank you for reaching out to me! I know that manual stimulation can be intimate and special. But, I also believe trying a sex toy can open up new sensations and experiences that will help you know more about yourself. 
Are you ready to get started on your new adventure?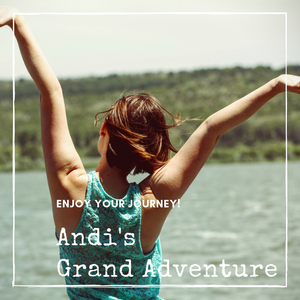 Let me first say, since this will be your first experience with a sex toy, I think a simple, less expensive option is ideal. This way you can try out the new sensations without making a huge cost commitment.
For that reason, I would usually suggest a 7" slim classic vibrator, such as the Jimmyjane Iconic Smoothie. It's kind of the beginner pleasure product that everyone starts with. It's slender, easy to hold, and has a twisting base to simply operate the vibration motor.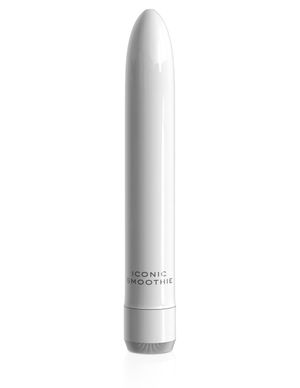 However, you didn't mention insertion in your message, so I'm thinking you're considering an external stimulation toy that can provide clitoral pleasure. 
In that case, I think something specifically designed for strategic clitoral stimulation would be a perfect place for you to start. 
There is a petite vibrator that was made to be worn on the fingers. Being that this is a satisfaction technique that you're familiar with, I think this product is a perfect "next step" for your pleasure adventure.
This product hasn't been released yet, but I will be sure and include a link as soon as they are ready to ship. 
Introducing - the Fantasy For Her, Her Finger Vibe!
This petite pleasure product allows you to slip it on and let your fingers glide over your body, spreading sensuous vibrations wherever they go. 
The Her Finger Vibe keeps your fingers free in case you want to add manual stimulation to the mix as well. It can be the best of both worlds for you!
Since it's not out on the market yet, I took a photo with this little gem so you could see how easily it fits on my fingers - and how it's the perfect shape and size for solo fun.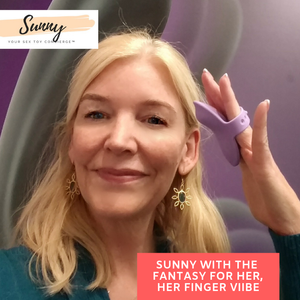 Andi, I'm excited for you to start your new adventure! Please let me know how your exploration goes and if there's anything else I can assist with.
xo,
Sunny