.... and at home alone I'm more courageous and adventurous than other places ... ( i know weird) so u have suggestions for that ???  ~J.S.
Hi J.S.,
Thank you for writing. I know that was very brave of you to share and I appreciate it. 
Yes, there certainly are some "dud" toys out there. I've experienced that as well. 
Part of my job is to test out toys before they even make it onto the market, so just imagine the disappointment I've had. Uh, stop laughing.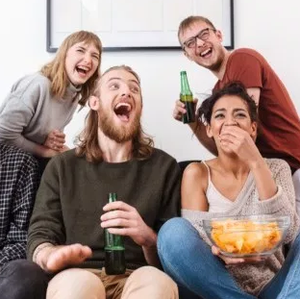 First, let me address something. What you're referring to when you say you feel more comfortable sexually at home alone is NOT weird at all. That's completely normal. 99% of people feel the same way. Trust me on this.
Your feelings are your own feelings. Plain and simple. If your feelings are right for you, then they're right. There's no reason to try to match your feelings to what society dictates.
Just another observation to share - whatever feels right to you – is right! My best advice? Go with the flow. Enjoy the pleasure experiences that your body and mind are giving you.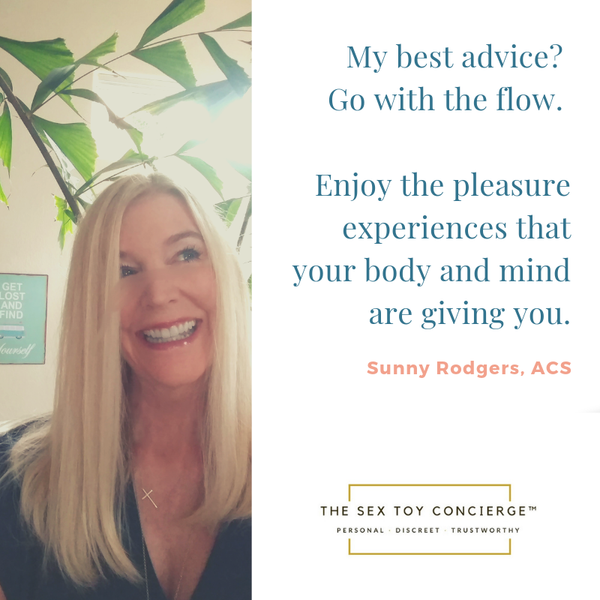 Now, about those "dud" toys. I would say look for toys that are classic and proven winners. I'm not sure what type of stimulation you're looking for, but vibration does provide interesting arousal. 
One of my most favorite things is a vibrating cock ring because it can be handheld for all over body stimulation, can be wrapped around other sex toys to provide vibration, can be worn by partners, and they're usually at an affordable price point - many are actually disposable so you can enjoy and dispose of. 
There are a lot of great brands out there to chose from and I recommend you go with a name brand. One of my favorites is the Fantasy C-Ringz Vibrating Super Ring. It's super stretchy (helpful) and the mini vibe comes out so it's usable with or without the ring (helpful). The only drawback is that it uses those tiny watch batteries which can drain fast (not helpful). In order to prolong their life, remove them when you're not using the vibe (helpful).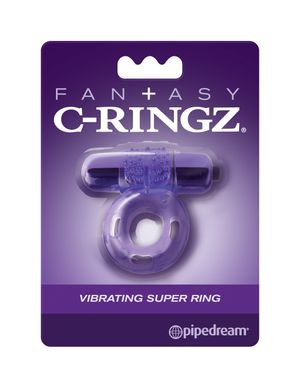 J.S., I hope this is helpful. If you'd like any additional personalized recommendations, feel free to contact me.
xo,
Sunny

Are you excited to choose your first sex toy? Are you curious about different types of sex toys? Please send me your questions and comments! I'm always here to help YOU. 
 
*This post contains affiliate links, so we may earn a small commission when you make a purchase through links on our site at no additional cost to you.