Well Hello Sage :-)
Welcome to the Party! Everyone really does feel more adventurous in Summer. 
I have 4 Sexy Suggestions that can make your summer HOT!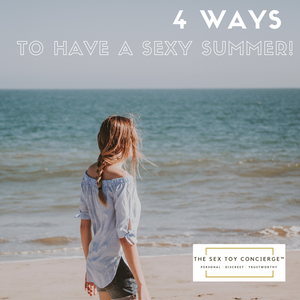 Sage, whether you're single or partnered, summer is THE BEST time to enjoy those long, warm days and explore your sensual side.
When it's hot outside it's easier to get in touch with our most primal nature and innate inner desires. We get to spend more time outdoors and summer holidays give us the chance to unplug ourselves and tune into each other. 
Glorious Summer Days should be inspiring us all to bare more skin, stay out later and get into a little trouble. Since been contemplating how to have your sexiest summer and perhaps live out some of your wildest dreams, then here are some ways to make sure you make the most of your sexy summer time. 
1.       Have a Threesome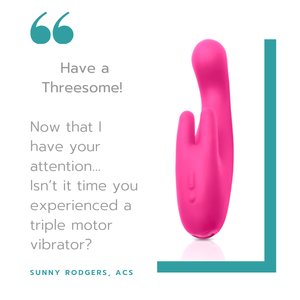 Now that I have your attention… Isn't it time you experienced a triple motor vibrator? 
Having three vibrating motors at your control is the ultimate pleasure. I recommend falling in love with the Vive - Aimi Rechargeable Triple-motor Silicone Rabbit – 3 powerful motors for both internal and external happiness. And the soft, smooth silicone is the best material available.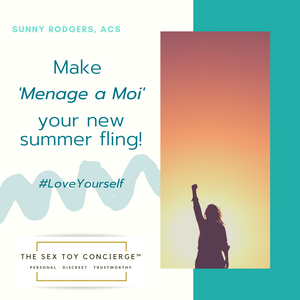 2.       Travel!  Road Trip, Weekend Away, or at the very least – an Intimate Stay-cation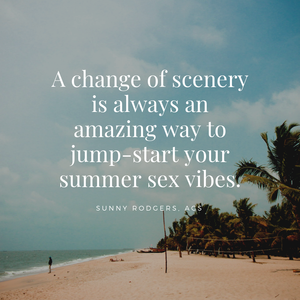 Sage, if you're summer-solo, you have the benefit of traveling to places where no one knows you so you can enjoy true anonymity. I would recommend the deliciously discreet Fantasy for Her Vibrating Petite Arouser that is perfect for travel (and so seductively slim that no one will know when you have it slipped inside your skivvies :::wink, wink:::).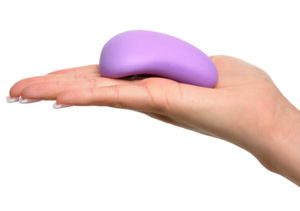 Travel is also great for couples because it breaks the regular routine of life and activates a sense of newness and adventure – which automatically releases those frisky little endorphins.
You don't even have to travel far to make an impact in your sex life. Try camping in the backyard or finding a deal at a local hotel. Just remember to pack the essentials: sunscreen and lubricant. Sunburns are never sexy and a good, quality lubricant can make every sensual encounter even better. Try Desire Water-based Intimate Lubricant in a travel-ready plastic bottle and convenient two ounce size which is perfect for summer excursions. 
3.       Enjoy More Naked Time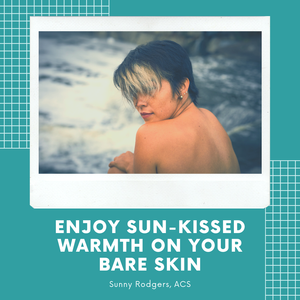 The summer heat naturally makes you wear less clothing, and less clothing allows you to feel more comfortable and sexier in your own skin. When the sun is shining there's no better feeling than sun-kissed warmth on your bare skin. 
4.       Role Play 
Are you an heiress with a sexy assistant who does your every bidding? Are you new in town and are looking for a quick hook-up? Do you want to be totally inappropriate on your blind date? 
Decide what scenario would turn you, and your partner if you'd like, on – and then make it a reality!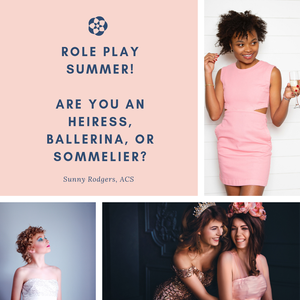 Sometimes making a secret fantasy come to life is the best way to create your most memorably sexy summer. 
Sage, you can also elevate date night by handing your partner the remote control for your Lush Carina Insertable Bullet. Let's see if you two even make it to the dessert course.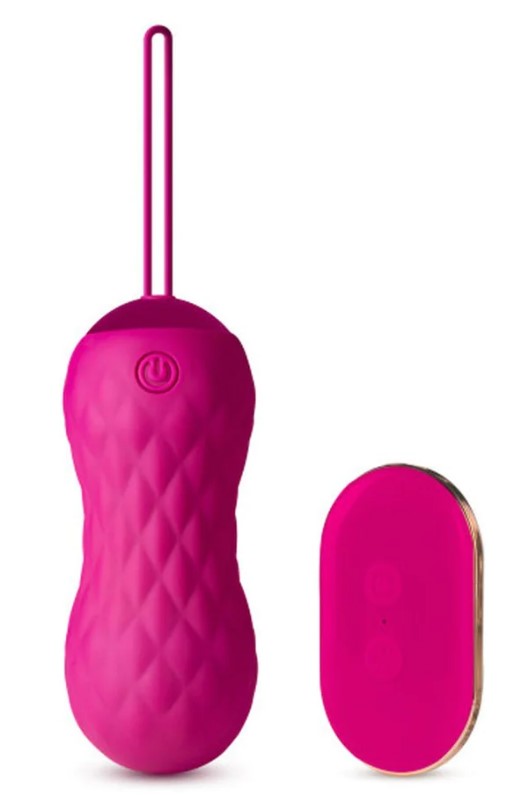 Summer basically means longer days to enjoy the things you love – like all the sensual pleasures that make the best summer memories. 
Sage, please let me know how your summer goes!
xo, 
Sunny 

Are you excited to choose your first sex toy? Are you curious about different types of sex toys? Please send me your questions and comments! I'm always here to help YOU. 
 
*This post contains affiliate links, so we may earn a small commission when you make a purchase through links on our site at no additional cost to you.