Ready to get clean? 
There seem to be holiday's for almost anything but I happen to like today's celebration. There's a lot to love about jumping into a warm, steamy shower with the one you love.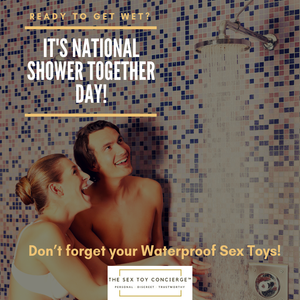 Of course, I recommend enjoying a couple of waterproof toys during your sexy shower. What do I suggest? Here are a couple of my favorites.
The Jimmyjane Love Pod TRE edition is fun because the tip has three motors that can swirl around nipples, testicles, lady bits, and the tip of a penis. This little pod can easily rest in the palm of your hand and be rolled around your soapy bodies.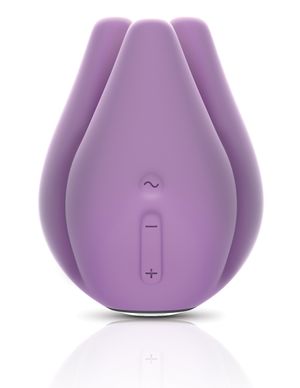 For a small wearable vibrating option, the Waterproof Finger Fun Vibrator is tiny but mighty! Let your fingers wander as the warm water flows over your skin. Vibrations follow where your fingers lead for a satisfying shower adventure.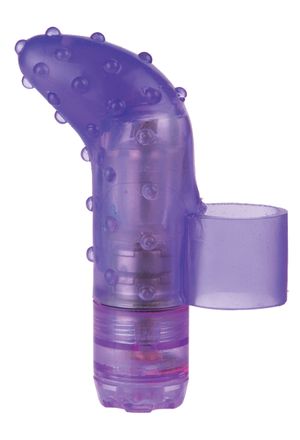 So celebrate today with a sexy, sudsy shower. Getting clean can be satisfyingly fun!
One word of advice - Be careful with Silicone Lubricant in the shower! Because silicone lubricant doesn't dissipate in water, it can make the shower floor extremely slippery. So keep that in mind with shower play. 
Enjoy!
xo,
Sunny