"Not to be an alarmist, but if you're not using lube during sex, you are asking for a world of trouble. And friction." ~Wendy Miller, ACS
In this 2nd segment of Sex Ed The Musical podcast's 4-part series on pleasure products, I spoke with my friend and fellow sexologist Wendy Miller about all things LUBES!
Listen in below!
We discussed different types of lube, how to know if it's FDA-approved, and why you should be using lube every time you have penetrative sex. 
I also share a fun, at home science experiment that will tell you exactly which lube will work best with your body. And, find out why petroleum jelly is a disaster for your ecosystem. Plus, I share what product in your pantry can work as lube in an emergency. Hint: It's commonly used to thicken soup. 
"She's like the Willy Wonka of orgasms!!!" ~Wendy Miller, ACS
In this episode, I suggest a way for you to check the pH level of your vagina and then how to pair it with a lube that aligns perfectly with your pH.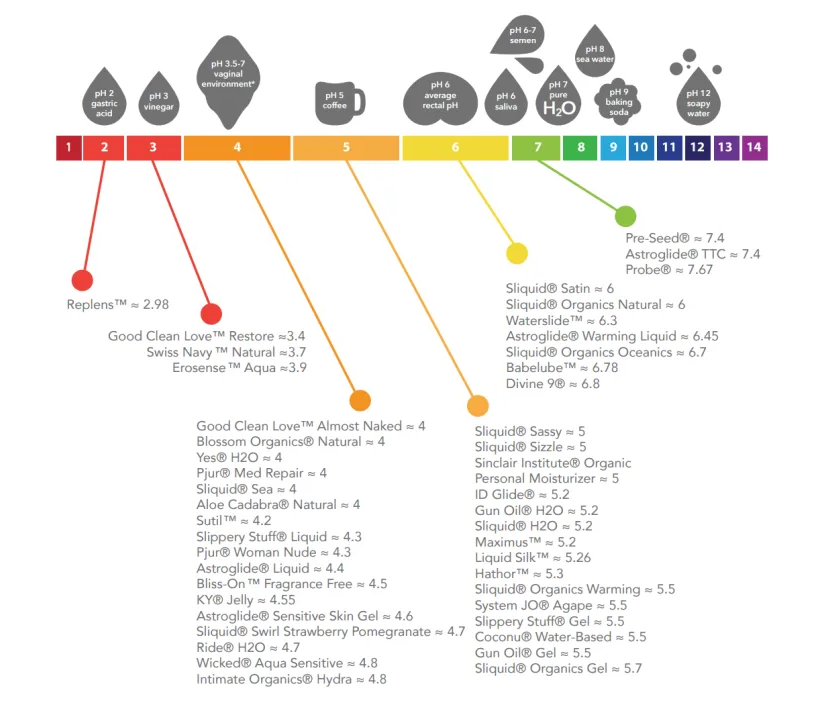 xo, 
Sunny