Hi Howard, 
Thank you for sharing! And, in honor of "Masturbation May", yes, I believe you should try it yourself.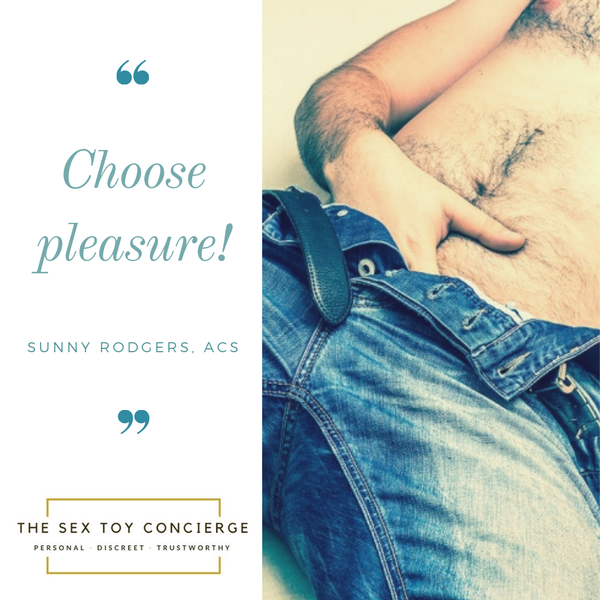 First, I want to pat you on the back and congratulate you for bringing this up with your girlfriend.
I know communication isn't easy. I commend you for taking such a healthy step in your relationship! 
I want you to know that your girlfriend's decline of your offer might have been a knee-jerk reaction. Perhaps she's afraid she'll hurt you. Or, maybe pegging is a new adventure that she doesn't know much about so it could seem scary.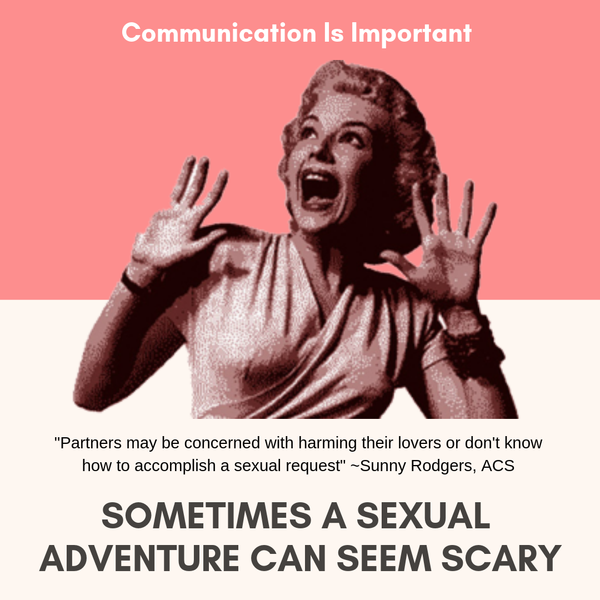 Pegging can be an uncomfortable experience if it isn't properly planned for. So it's actually very smart of you to want to practice on your own first. Because, chances are, your girlfriend will warm up to the idea once she knows how much pleasure it can give you.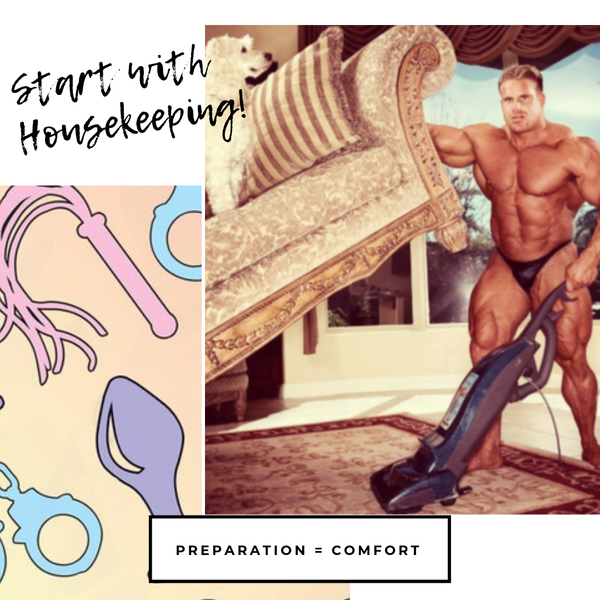 Let's get general housekeeping over with first – having a bowel movement and taking a shower prior to pegging, even personal-pegging, is recommended. Yes, poop happens. But just taking these couple of steps will make you feel more comfortable. 
Next, choose a small anal toy to begin with. Make sure it has a base or flared bottom so that it won't get sucked in too far. And, make sure you have plenty of lubricant on hand. Silicone or a Hybrid lubricant can help lengthen reapplication time. But, if it feels like you need more lube – by all means use more lube. 
To make insertion as comfortable as possible for your first time, try laying on your side with your knees slightly bent – kind of like a fetal position. This can help relax your sphincter muscles. SLOWLY insert your chosen toy… and don't forget to breathe!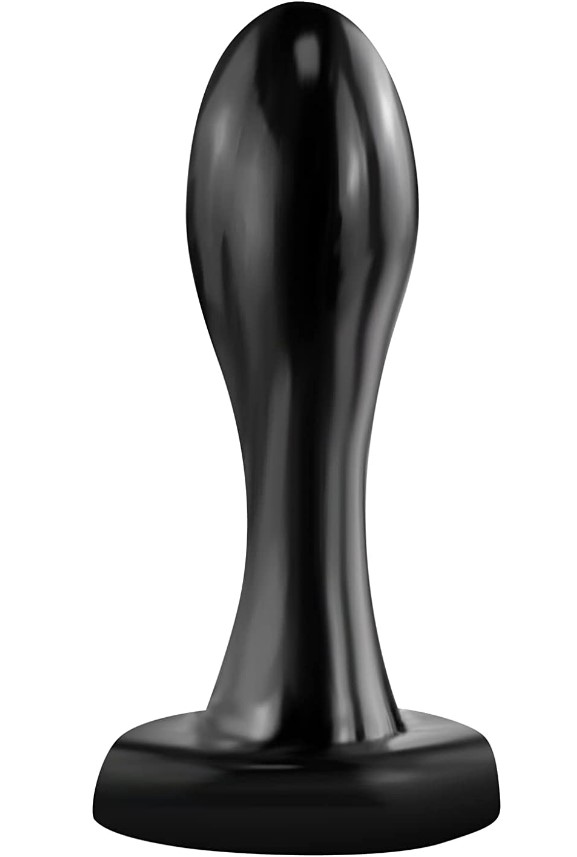 For a first time option, choose a flexible material and a super-slender design. This Petite Plug is created from soft TPE which makes it flexible but also makes it porous. It does have a low price point and might be a good entry toy before investing in a silicone option.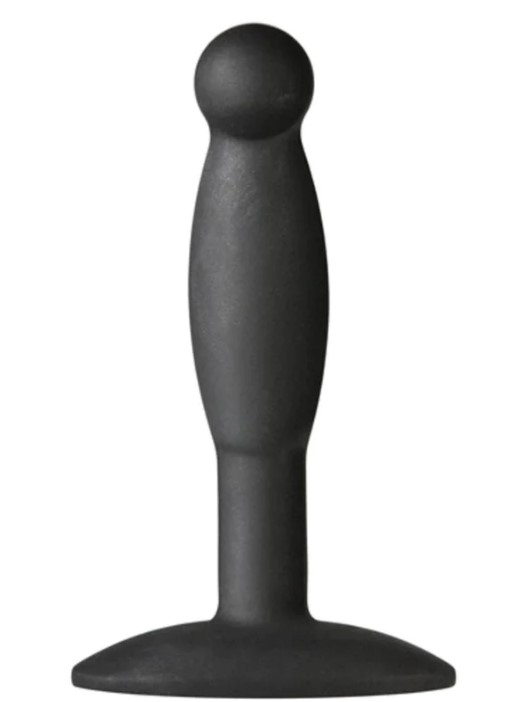 This Platinum Mini Smooth Butt Plug in Small is an affordable silicone option to try. It too is slender with a one-inch width. Silicone is flexible, but not quite as flexible as a jelly material. Silicone is non--porous and therefore a more hygienic option. 
It may take some time to get used to the feelings that this experience can give you.
The anus is rich in nerve endings, which can be wonderfully stimulating and pleasurable. 
After you've given anal exploration a try you should be able to gauge if it's something you'd like to incorporate into your partner play or just keep for your own solo enjoyment. Either way, it's very healthy to explore your own body throughout your life. Keep in mind that sexual tastes and preferences continue to evolve and change as we age. 
Howard, I thank you for writing to me and I hope I've given you some food for thought. If you have any other questions or comments, I'd love to hear from you again! 
Enjoy Exploring! 
Sunny

Are you excited to choose your first sex toy? Are you curious about different types of sex toys? Please send me your questions and comments! I'm always here to help YOU. 
 
*This post contains affiliate links, so we may earn a small commission when you make a purchase through links on our site at no additional cost to you.