Ten Lords a Leaping I have a reason you'll Jump for Joy! 4 words - Remote Control Sex Play
You'll be jumping for joy—and pleasure! Remote control play with your partner is a GREAT way to celebrate the fun spirit of the season.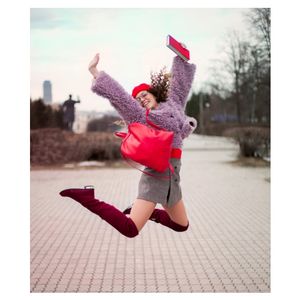 With remote control play, both you and your partner can both be engaged in a fun pleasure experience. A great remote controlled pleasure product for beginners is the Fantasy For Her Remote Silicone Please-Her. It's small and contoured - and perfect for slipping into panties! 
The sexiness factor is quite high when you're at dinner or a movie wearing this Please-Her wondering when your lover will press the button... And your lover is flushed with excitement knowing that when the button on the remote control is pressed, titillating vibrations will tickle your most sensitive spots. 
Incorporating a remote control into sex play can definitely raise the anticipation factor!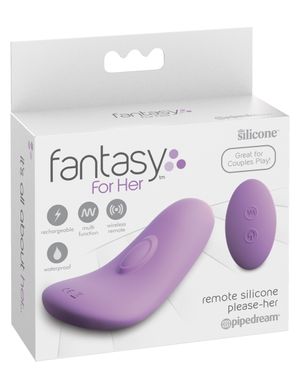 If you're thinking internal vibrations would be more appealing for you - consider the Fantasy For Her Remote Kegel Excite-Her is for you. 
The Kegel trainer portion is teardrop-shaped and can be worn as a Kegel muscle exerciser. The partner fun starts when your lover uses the remote control to activate vibrations! 
This internal vibrating intimate toy will stimulate your G-spot and can spread vibrations throughout your pelvic floor for a truly thrilling experience. And yes, this may cause Jumping for Joy!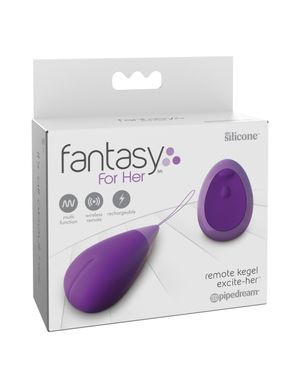 Intimate pleasure products that incorporate an element of fun and can be played with together are wonderful for helping to bond couples no matter what time of year it is. But, the holiday season is an especially good time of year to practice being both Naughty and Nice!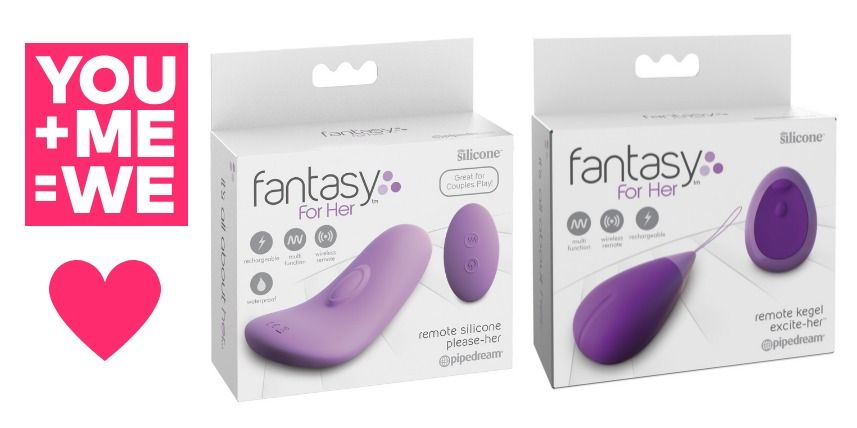 Remote Controlled toys offer something for everyone!
Plus, remote controlled toys help her get in the mood and get ready for sex play, which is extremely helpful considering most women need up to twenty minutes to be ready for penetrative sex. 
Keep your holiday playful and joyful!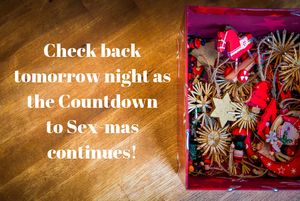 xo,
Sunny