Welcome to Night 3 of the Sex Toy  Concierge '12 Nights to Sex-mas Countdown'!
Night 3 has traditionally been for those French Hens... and they just remind me of FEATHERS!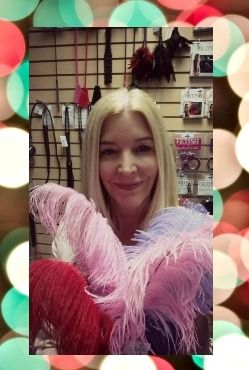 Entice your own and your lover's senses with the Sensuality of Feathers. Subtly soft and Erogenously Erotic, the softness of feathers can awaken skin like no other texture. Feathers are meant to ENJOY!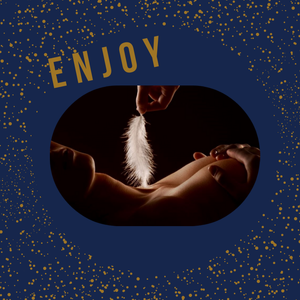 Tickle Your Lovers Fancy with a sexy little thriller like a Fetish Fantasy Series Love Plumes. Gently glide this lightweight tickler all over your lover's body and delicious goosebumps of arousal will magically appear. Mmmm..... this is a sensation to ENJOY!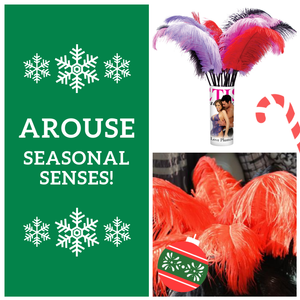 Perhaps a feather duster will inspire more than a French Maid interlude when you're tickling your Lover's most sensitive spots with delicate feathered fringe! Consider a Fetish Fantasy Series Frisky Feather Duster to softly and seductive tease, tickle and titillate with every sexy stroke.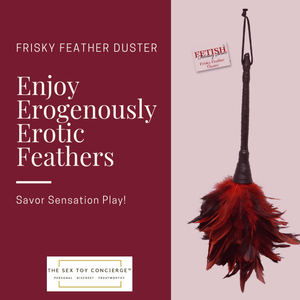 Tis the Season to be Naughty! Why not ENJOY more sensation play with a feathered riding crop? Use the softly seductive feather to tickle and arouse - and then let your naughty side out with a titillating smack of the crop! The Fetish Fantasy Limited Edition Feather Crop is the perfect balance of both Naughty and Nice.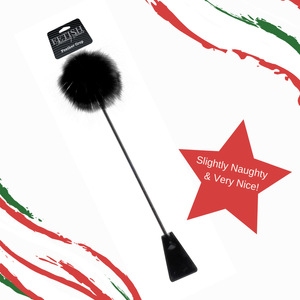 I hope you ENJOYED the feathery delights of Night 3 of the Countdown to Sex-mas!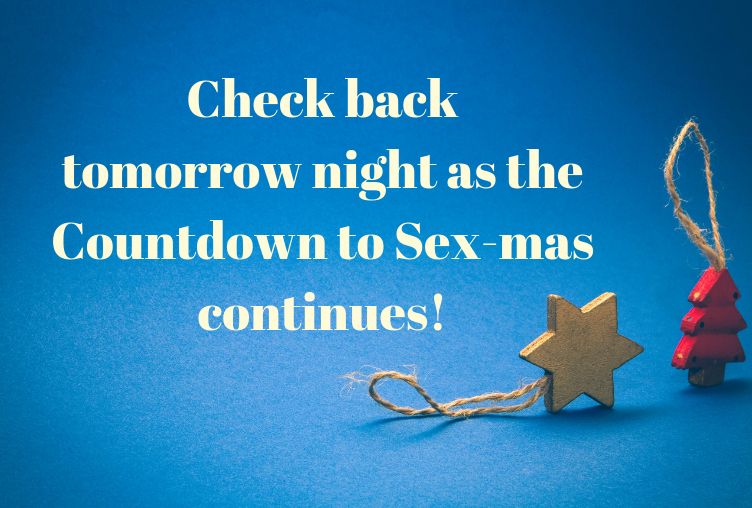 xo, 
Sunny