Calling Birds... Hmmmmm, those could be called oral, right?  So, why not please your palate with a delicious, intimate feast? Yes, tonight is all about the FEAST! 
This reminds me of Amy Reiley's book, 'Fork Me, Spoon Me: The Sensual Cookbook'. Taste is such a sensual sense. This holiday season, take time to nourish and explore the pleasures of taste.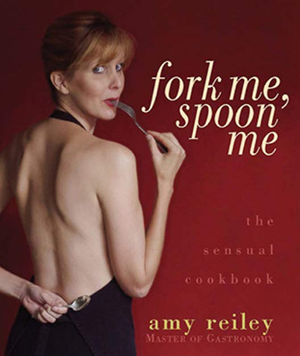 Holidays have always been about gathering and enjoying the best tastes of the season. So, incorporate this into a lovely Holiday Evening with your lover? Tonight is the perfect night to enjoy tasty delights and sensual edible pleasures!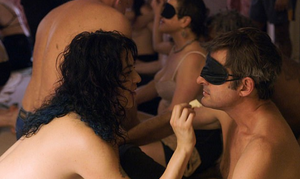 I recommend starting with the Oral Sex Essentials set, which includes everything to enjoy a Holiday Feast. This deliciously fun kit includes Comfortably Numb deep throat spray (1fl. oz.), so you'll never have to worry about uncomfortable feelings! Also included are Head job oral sex lotion (1.5oz.), Moist personal lubricant (1fl. oz.), and one of my favorite things! - BJ Blast oral sex candy!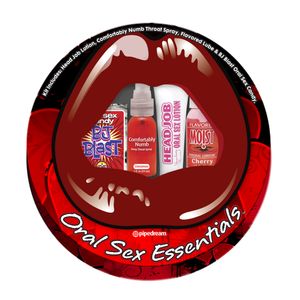 Allow me to share more about the BJ Blast oral sex candy... L.O.V.E.! It's like having fireworks in your mouth! And, then imagine your lover's penis inside your mouth as a 4th of July fireworks finale is going off!!! Yes, it's that amazing. BJ Blast is fun and adds the element of playfulness to oral sex experiences. If nothing else from this evening of FEASTING - definitely give BJ Blast a try :-) 
I suggest the BJ Blast oral sex candy 3-pack with yummy, fun flavors - Strawberry, Cherry, and Green Apple! It's seriously like flavor orchestra with edible explosions that explode with tingling thrills. Mmmmmmmm!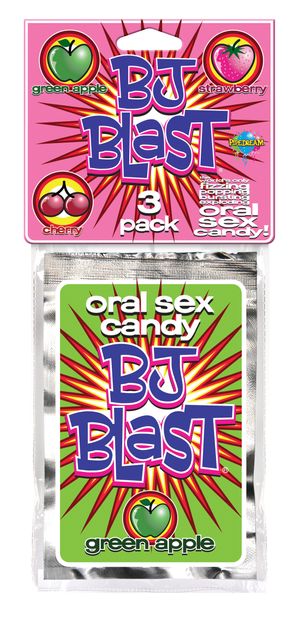 Whet your Lover's appetite this Holiday Season with the Flirty Flavor, Edible Kit For Lovers, PD2097-00, is another collection of sexy edible delights. 
This set gives you and your lover so many delectable options to try! Liquid Love Warming Massage Lotion, Head Job Oral Sex Lotion, BJ Blast Oral Sex Candy (my fav!), Edible Body Paint that is so much FUN to try, Edible Gummy Panties, a Satin Love Mask to help heighten senses, and Oral Sex Dice - to give you inspiration! Let the Games Begin!!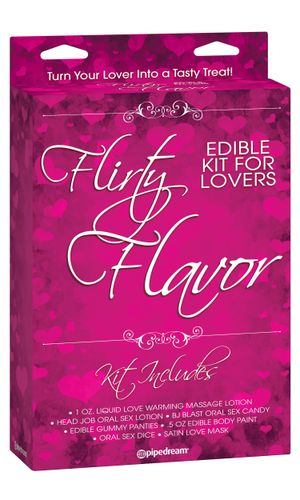 This lovely Night 4 is meant to stimulate your senses and encourage you to try new things with your lover. 
I hope you FEASTED on Night 4 of the Countdown to Sex-mas! Bon Appétit!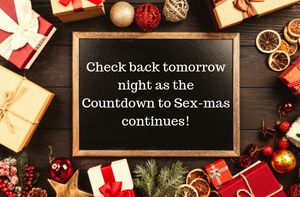 xo, 
Sunny