If those Maids a-Milking had wellness on their minds, perhaps they were prostate milking... 
Prostate massage, often called "milking", is the best way to stimulate the prostate (also called the P-Spot since it's the male version of the G-Spot) and encourage the release of stale semen. Prostate massagers are particularly helpful because they are appropriately designed to stimulate the prostate gland without guessing its location.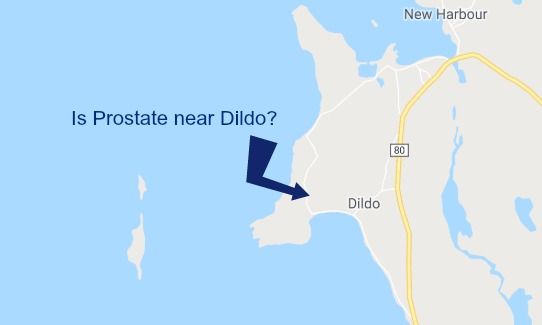 No GPS needed, prostate massagers can make locating the prostate gland simpler. 
Here are two prostate massagers that are designed to take the guesswork out of prostate milking.
For automatic prostate milking, check out the Anal Fantasy Elite Collection Ultimate P-Spot Milker. The cleverly curved tip offers "come hither" massage movements that allow the base to rock back and forth and apply pressure against the perineum for added pleasure. This P-Spot Milker provides motorized milking with the press of a button. Easy ;-)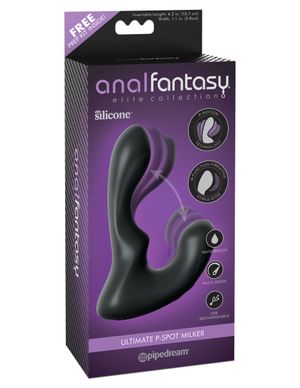 Another great option for a prostate milking pleasure product is the CONTROL by Sir Richard's Silicone P-Spot Massager. While not an automatic milker, it's slender design hits the prostate gland with its sleek curve. To manually milk a prostate gland using this intimate product, you can use your hand to rock the base back and forth. Or, you can squeeze and release your PC muscles, which will cause this P-Spot Massager to automatically massage your prostate.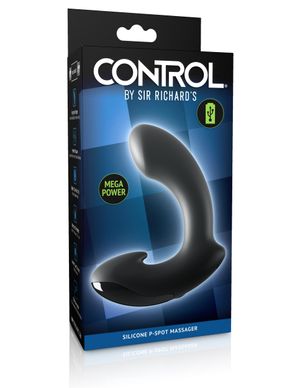 My #1 tip that could save the lives of prostate cancer victims is this - the first 2-3 times that a man tries prostate massage it is perfectly normal for nothing to happen. Just like learning to walk, you're not so good at it when you first try it. Stale semen inside an enlarged prostate gland isn't swift and easy to remove. Unfortunately, too many times I've heard of men attempting prostate massage only once and believing that it doesn't work.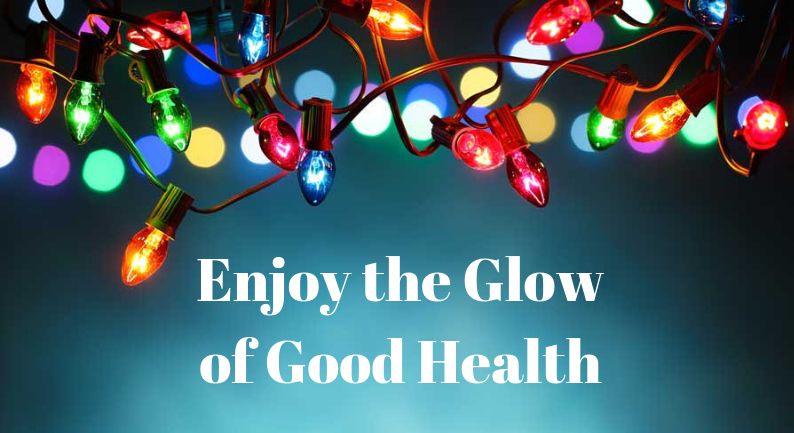 Now, let's cover some Sex Toy Concierge Tips - 
How To - Prostate Massage: 
Locating Your Prostate – Your prostate gland is located inside your rectum toward the front of your body. It swells with fluid during sexual arousal and this is often the best time to find its location. 
"Come Hither" Motions and Stimulation Techniques – The best way to stimulate the prostate and encourage the release of stale semen is to use "come hither" movements using your own or your partners' finger. 
How-To Do "Come Hither" Movements: Have you used a Trac Ball on a laptop mouse? Have you ever motioned for a bartender to "come here"? This is a movement you make with your primary pointing finger. By slowly pressing down and rubbing back, and then repeating this movement, you can do a one-finger massage on your or your partners prostate gland. This is a common finger motion that women use for G-spot massage. 
3 Things to Remember for Prostate Massage are: Lots of Lube, the Best Position, and Relaxation
#1 – Lubricant 
Choose a good lubricant and lots of it! The rectal canal isn't self-lubricating so using lubrication is crucial whether using a prostate toy or fingers. Without it, there is a high probability of damage to your sensitive anal area. If you have questions about lubricants - email me and let me know!  
#2 - Position 
The ideal position for most men is laying on their side in a slight fetal position. Your fingers or a prostate toy will match the curve of your body in this position, so it usually feels best.   
Go very slowly. When you begin, take a deep breath and blow out as you begin to ease your finger or toy into your rectum. (Please be sure to have your fingernails neatly trimmed.) 
Another trick is to slightly push out your rectum as though you're on the toilet. This will help open your anus. Never force or shove. Just breath into it and take your time. Often it will feel like your finger or toy is being pulled inside once you have the tip halfway in. This is natural. The rectum does have a suction inside it. That's why sex toys with flared bases are always recommended for anal play. Many prostate toys will have bases that allow for a firm grip on the toy during massaging. 
#3 – Relax 
Remember to breathe. Relax, go slow, and allow your body to become accustomed to having your finger or toy inside you.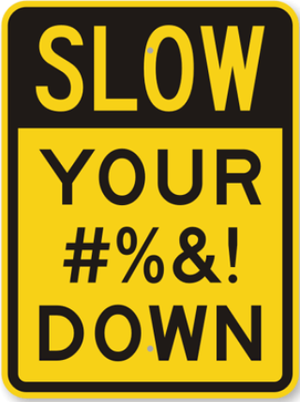 Prostate Massage (also called Prostate Drainage): 
If you feel toward the front of your body with your finger inside your prostate, you should be able to locate your walnut-shaped gland, which is soft and spongy. If using a prostate toy like the Anal Fantasy Elite Collection Ultimate P-Spot Milker or CONTROL by Sir Richard's Silicone P-Spot Massager, the massager is created to press against your prostate. 
If using your finger, the easiest way to massage your prostate is to insert your preferred finger and squeeze your pubococcygeal (PC) muscle, which both men and women have supporting pelvic organs – the urethra, bladder, and bowel. These are the muscles that you tighten that make your penis "bounce." With your finger on your prostate gland, squeezing and releasing your PC muscles will naturally massage your prostate. For extra stimulation, use the "come hither" massage mentioned above. If using a prostate toy, you can also push forward gently to stimulate your prostate manually. Remember to breathe! 
Trust me, it'll probably be uncomfortable for the first few times. This is normal as well. It may take a few tries but what you're looking for as an end result is a prostate orgasm to release stale semen. 
How-To have a Prostate Orgasm:
*Please be aware – the first 2-3 times that a man tries prostate massage it is perfectly normal for nothing to happen. 
As prostate massage is made a normal part of overall health regime, pleasure will increase and the visual quality of stagnant, trapped semen will improve.
The difference between a prostate orgasm and regular ejaculation is that semen will flow out rather than being squirted out. 
I recommend milking your prostate 2-3 times each week, once you feel comfortable with it. The health benefits will spill over into your sexual life and allow for longer, more intense ejaculatory orgasms. 
What can be expected when prostate massage is successful? 
When you experience ejaculation from prostate massage you'll notice that the sperm isn't the same as your usual ejaculation. It can be thicker and exhibit a cloudier color. You'll also notice that instead of shooting out quickly, stagnant semen from the prostate has a tendency to ooze or drip slowly from the tip of a penis. This too is completely normal. 
Fun Fact - Did you know women also have a prostate gland? It's called the Skene's gland. ? 
I'll be exploring much more Sexual Health and Wellness in 2019 - so, please let me know if you have any questions, concerns or interests I can help with!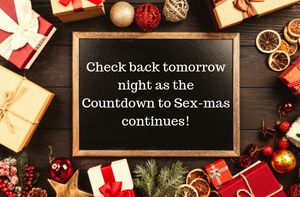 xo,
Sunny