Nine ladies dancing? That's about as 'Sex-mas Celebration' as it gets!
Level up your dancing game this holiday season! Try your own arousing dance routine at home with your own dance pole.
Of course, you can also use it for Pole Fitness  - so it's the perfect way to get a jumpstart on your New Year's Workout Resolution list!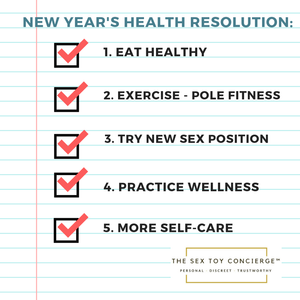 And, for a little dancing inspiration, Wind-Up Dancing Boobies are sure to bring a smile to everyone's face.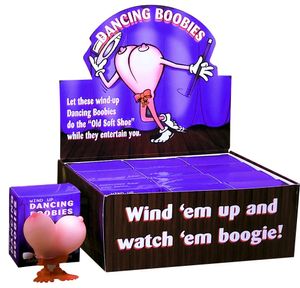 Dancing poles are easy to set up, so in no time at all you can be seducing your lover all around the tree! I mean, pole ?
The Fetish Fantasy Series Fantasy Dance Pole is a heavy-duty, stainless steel pole that's simple to install and assembles in minutes. The only tools necessary for installation are a ladder, a power drill or screwdriver, and a stud finder. Who doesn't need a stud finder around the holiday season??
Celebrate Nigh 9 of this Sex-mas Countdown with a Fantasy Dance Pole in the comfort of your home. Christmas Carols are better when you can twirl around the pole in time to the songs! And, your Sexy Santa outfit and a Fantasy Dance Pole can become an intimate, one-on-one private striptease session for you and your lover to enjoy. 
It's time to seduce Santa!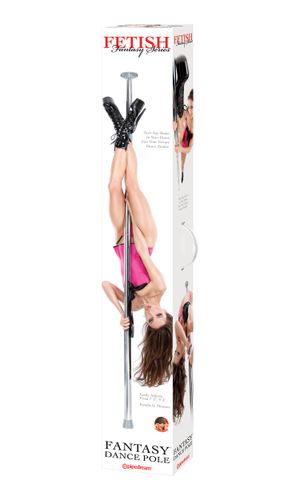 And if you're looking for a way to incorporate more twinkle lights into your life this holiday season, consider the Fetish Fantasy Series Light-Up Dance Pole. What I really love about this dance pole is that those LED lights are remote controlled! Your spins and spirals can be coordinated with colorful luminescence.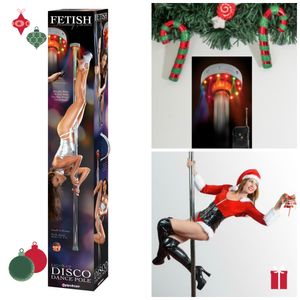 I hope you're enjoying a wonderful Holiday Season filled with lots of dancing, celebration, and LOVE!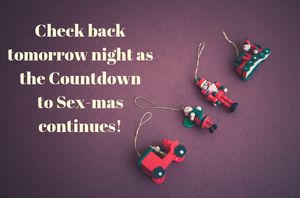 xo,
Sunny