Hey! I'm looking for a new toy, I love Clitoris stimulation best, and I want something that's a little more intense. Warming, or different shape, not the plain ol wand. Been there and done that. Loving something new and something strong please! I'm on medication and having some issues reaching the big O and I'm getting frustrated. Please help out!
~Marie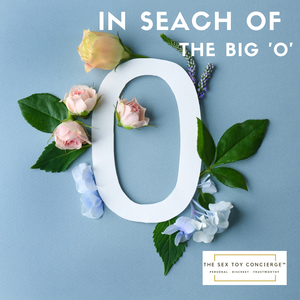 Hi Marie,
Thank you for reaching out!
I appreciate that you're looking for new sensations that may help you attain orgasms more easily and frequently. 
True, medication may affect a body's ability to orgasm. Medicines often work by altering blood flow and brain chemistry, so they can affect sexual function. Medications have been found to shut down a person's sex drive, delay orgasms, or prevent orgasms entirely. So I'm happy you mentioned this because depending on the medication, it may play a part in what your body is experiencing and is something you should discuss with your physician.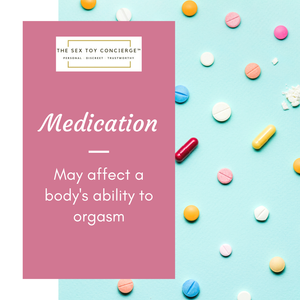 Thank you, Marie, for letting me know what you're looking for - and more importantly, what you've tried!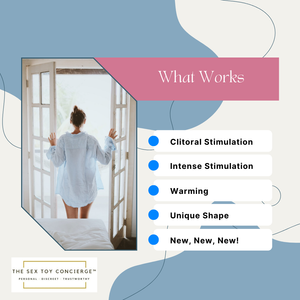 If you're looking for direct clitoral stimulation, in a new shape, that is intense... I would suggest checking out Kip by Dame. 
It "cups" the clitoris for better contact, which makes its triangular surface feel more powerful. The pointed tip can provide intense vibrations directly to the clit.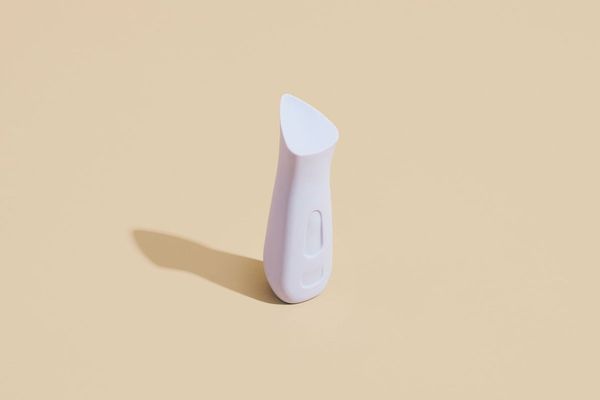 Next, I'm wondering if you've ever tried a suction stimulator? Perhaps a toy that blends suction and pulsing pressure waves? 
Sometimes, Marie, it takes a new type of sensation to get us over the edge. Yes, even a clitoris can get bored and desire some new type of play!
Meet the Satisfyer 2 Next Generation Pressure Wave Vibrator. It's affordable, in my opinion, and offers an easy-to-use shape with some next level technology that may offer sensations that are new for you. 
The soft cap with a hole in it is intended to be placed over the clitoris. Sunny Tip: A little lube can help create a seal. 
The sensations do not directly touch the clit - instead, they sort of swirl around and create sensations with pulsing pressure. Once activated, the Satisfyer 2 creates its own suction. And the pulsing air waves are like an intense whisper kissing your clit.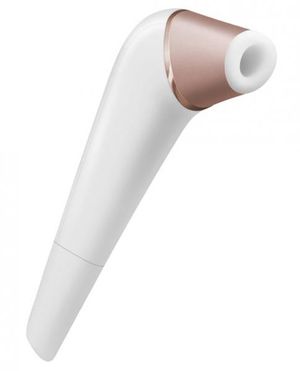 I do love that you mentioned "warmth", Marie. According to the Henry Ford Health System, warmth can relax muscles, help dilate blood vessels, and promote blood flow, all of which can help when it comes to reaching that Big O. 
Another thing that may help is using a clitoral pump to help draw blood to the clitoris, helping to amplify sensations and responsiveness. 
Perhaps the Inya Clitoral Pump should be considered. 
A clitoral pump creates a unique suction sensation that can incorporate the entire vulva, which, according to the Medicine Library, 90% of the vagina's nerve endings are in this area. Their research indicates that clitoral tissue extends considerably into the vulva and that the vagina as a whole has insufficient nerve endings for sexual stimulation and orgasm; this lack of nerve endings makes childbirth significantly less painful. 
Once again, a bit of water-based lubricant can help with creating a better suction. And I always suggest trying a pump on a thigh or some place other than the vulva first so a person can get comfortable using it before attaching it to such a sensitive area. 
Inya is designed to provide a pleasurable suction to the vulva, and may be that "new" feeling your body may positively react to.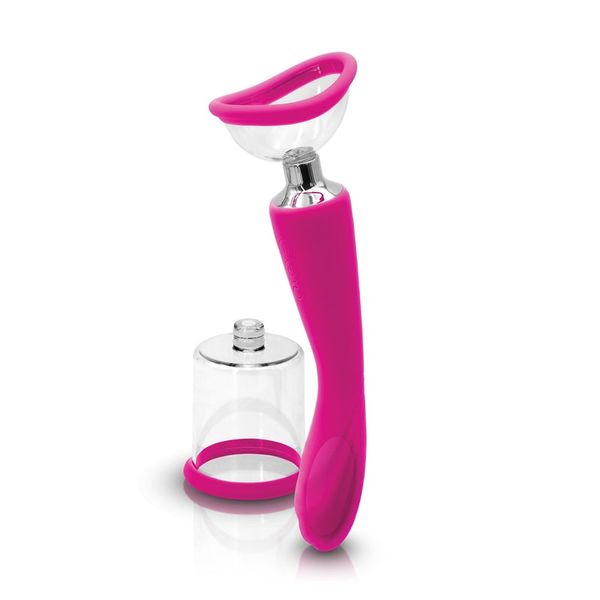 Marie, I hope these few suggestions are helpful!
I have a few other tips that may also help. 
4 Tips to Help Reach Orgasm
Did you know that leaving socks on may help a person reach orgasm easier? Research by Gert Holstege at the University of Groningen found that 80% of people wearing socks were able to reach orgasm, while only 50% of people not wearing socks were able to climax.
To help obtain an orgasm, try squeezing the Kegel (pelvic floor PC) muscles during solo sex play. Squeezing these muscles helps draw more blood to the clitoris and vulva, making this area more sensitive during masturbation. Flexing and releasing Kegel muscles during partner sex play will help improve circulation, pleasurable friction, and sensation in this area as well. 
I also recommend rocking. For instance, lifting one's pelvis over and over during a masturbation session while laying on their back mimics the thrusting motion of intercourse and may help women have attain orgasm. 
And I always recommend using plenty of lubricant during sex play and solo stimulation. Many women only use lubrication during sex and don't use it during masturbation. Applying lubrication will make fingers or pleasure products glide more smoothly, and fingers will be able to move faster as well.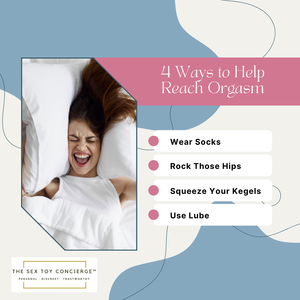 Wishing you the best, Marie! Please let me know how your adventures go.
xo,
Sunny 

Are you excited to choose your first sex toy? Are you curious about different types of sex toys? Please send me your questions and comments! I'm always here to help YOU. 
 
*This post contains affiliate links, so we may earn a small commission when you make a purchase through links on our site at no additional cost to you.