I am NEVER in the mood for sex. Is there something easy I can do? 
~Carrie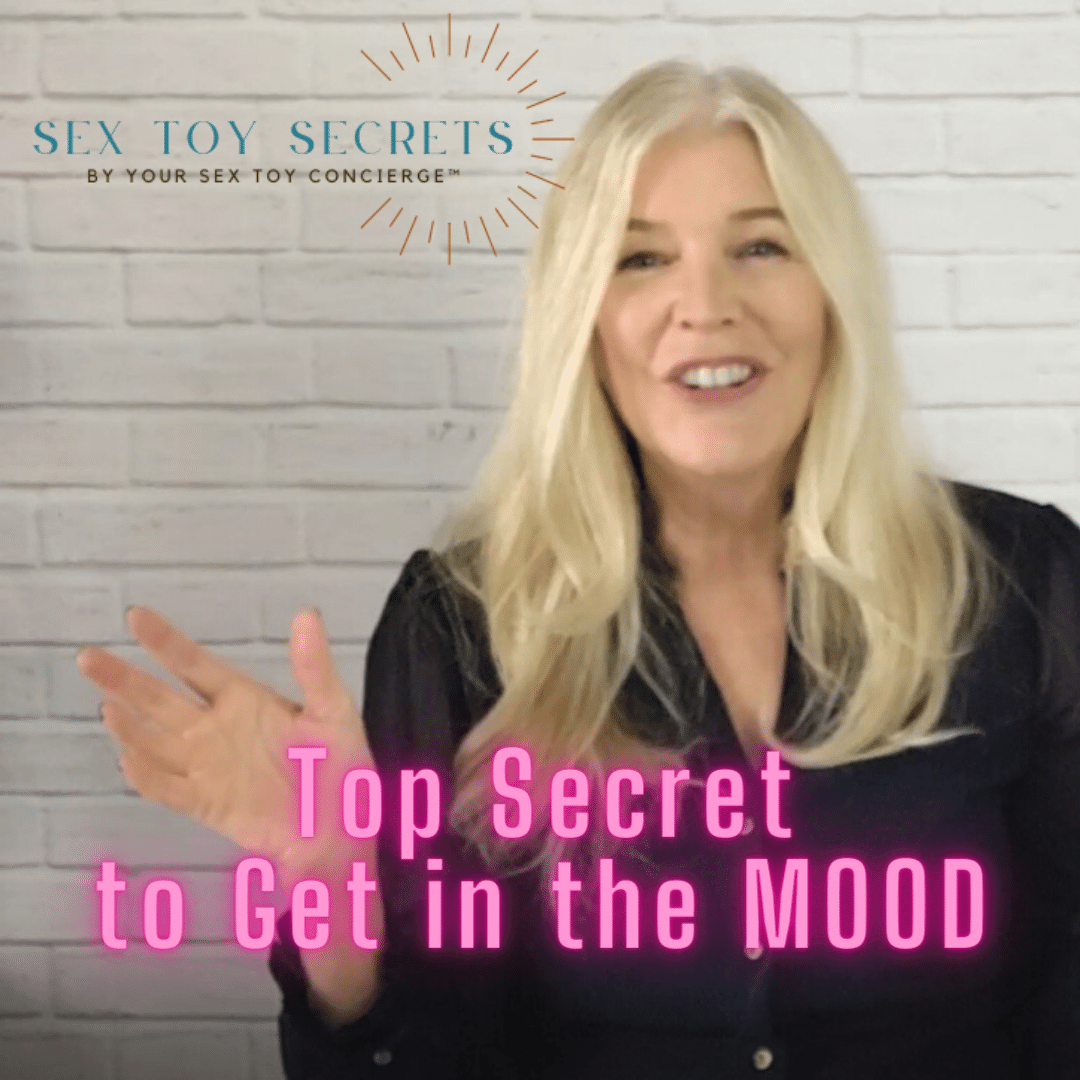 Hi Carrie,
Thank you for reaching out. And please know - YOU ARE NOT ALONE!
According to Everyday Health, about one-third of American women experience some type of hypoactive (underactive) sexual disorder – otherwise known as "I'm not in the mood tonight."
There may be many reasons why you are not feeling the desire for sex. But, today we're going to talk about a couple of easy ways to help you raise your desire.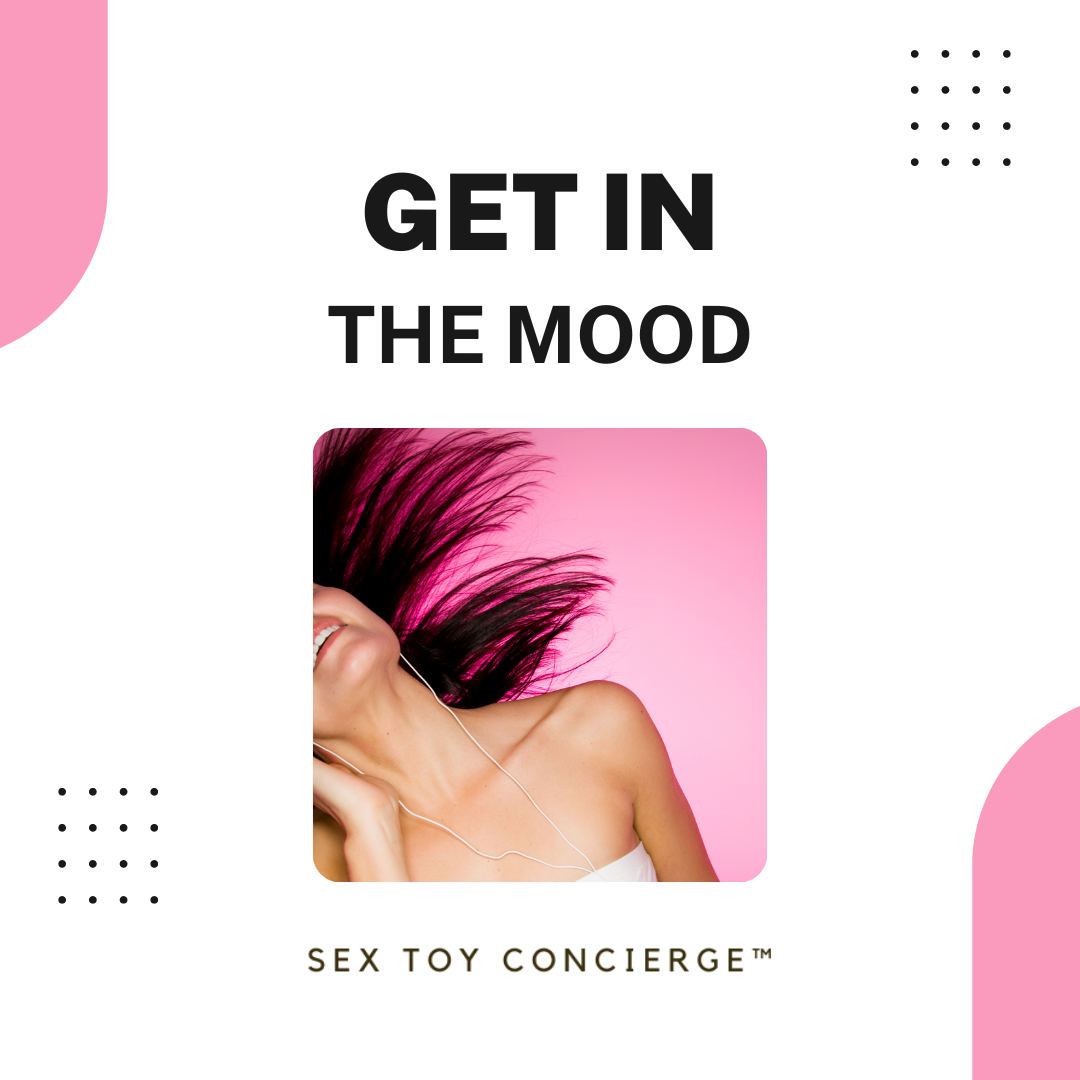 Here are 2 simple things for you to try, Carrie.
#1 - Have an Orgasm!
This doesn't mean having sex with your partner. I'm talking about having some one-on-one time with yourself - intimately. 
Readers Digest UK reports - "Masturbation is, without a doubt, one of the key methods you can use to increase sexual desire and boost libido."
I would suggest trying a clitoral stimulation toy, such as the Vedo Yumi Rechargeable Finger Vibe.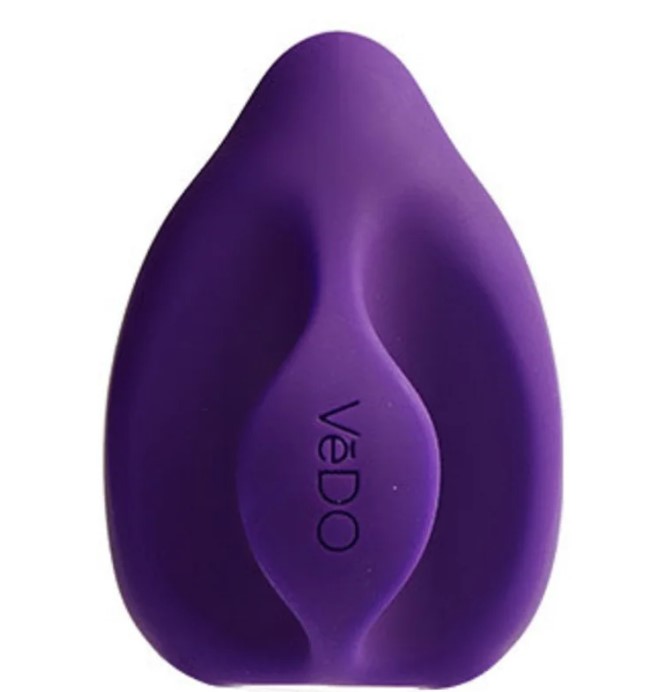 Want to try something even easier, Carrie? Let me share my Top Secret - Consider inhaling the sexy aroma of Sandalwood Essential Oil!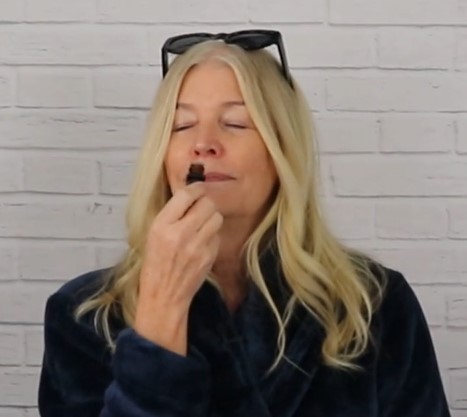 According to studies, Sandalwood Essential Oil is known as a natural aphrodisiac that can increase your libido. Its main compounds can enhance your mood and increase your desire to have sex.
In addition to inhaling the rich scent of sandalwood, I recommend placing it on your pulse points ahead of date night and foreplay. 
I hope these tips are helpful, Carrie! Please let me know how things go and let me know if you have any other sex toy questions that I can help with.
xo,
Dr. Sunny 

Are you excited to choose your first sex toy? Are you curious about different types of sex toys? Please send me your questions and comments! I'm always here to help YOU. 
 
*This post contains affiliate links, so we may earn a small commission when you make a purchase through links on our site at no additional cost to you.