Great question Chris!
I too have heard the stories stating it wasn't a good idea to use a silicone lubricant with silicone toys. This was because in the past some toys were labeled silicone but were often made of a material that wasn't truly silicone.The safest way to find high-quality silicone products on a consistent basis is to purchase from a verified source. Amazon has offered counterfeit pleasure products so I do not recommend buying intimate products on there if possible.
A high-quality silicone toy coupled with a high-quality silicone lube often has no ill consequences. 
But let me tell you where I see the most common issues arise – in cleaning. While silicone toys and silicone lube, especially for anal purposes, will work wonderfully together, it's best to make sure that the toy is completely cleaned after each use. Often it can be bacteria that can damage the quality of a material.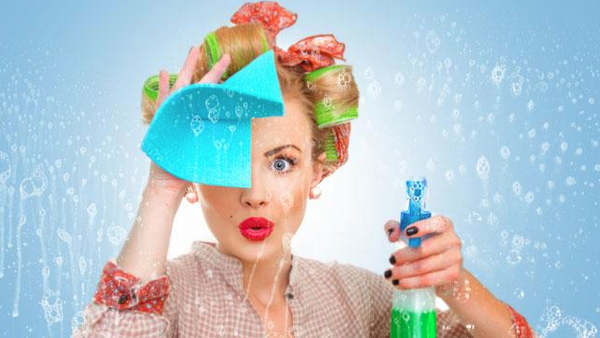 CLEAN YOUR TOYS!
There are two lubrication products that I can recommend in addition to silicone. And just to let you know, there have been some changes in the intimate body lotion realm – the FDA is now mandating medical device clearances on lubricants. You can read more about it here. In very simple terms, any lubricant formula with approved FDA testing can be called a lubricant. Any formula not tested cannot use the title lubricant. This is why you'll see several options that are most often called intimate body lotion or personal body lotion. I hope this information is helpful to your choice. 
If you would like to try a high-quality silicone option, Desire Silicone Intimate Lubricant is a good choice. Another option to try is a hybrid, such as Sliquid Naturals Silk Hybrid Lubricant. Hybrid lubricants will combine the best of both worlds - silicone and water-based 
As for a cleaning a silicone plug, a thorough cleansing with mild antibacterial soap and warm water is recommended after every use. You can also consider a specific toy cleaner formulated to remove lubricants - even silicone lube - such as Swiss Navy Foaming Toy & Body Cleaner. And, I always recommend allowing toys to air dry completely prior to storage. If your silicone anal toy is non-vibrating, there are additional ways to further clean silicone but I'll save that for another day. 
I hope this information helps, Chris. Please feel free to reach out with any additional questions.
xo,
Dr. Sunny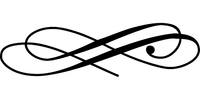 *This post contains affiliate links, so we may earn a small commission when you make a purchase through links on our site at no additional cost to you.