Welcome to your daily Self-Love inspiration!
Check back throughout the month of May for all things self-love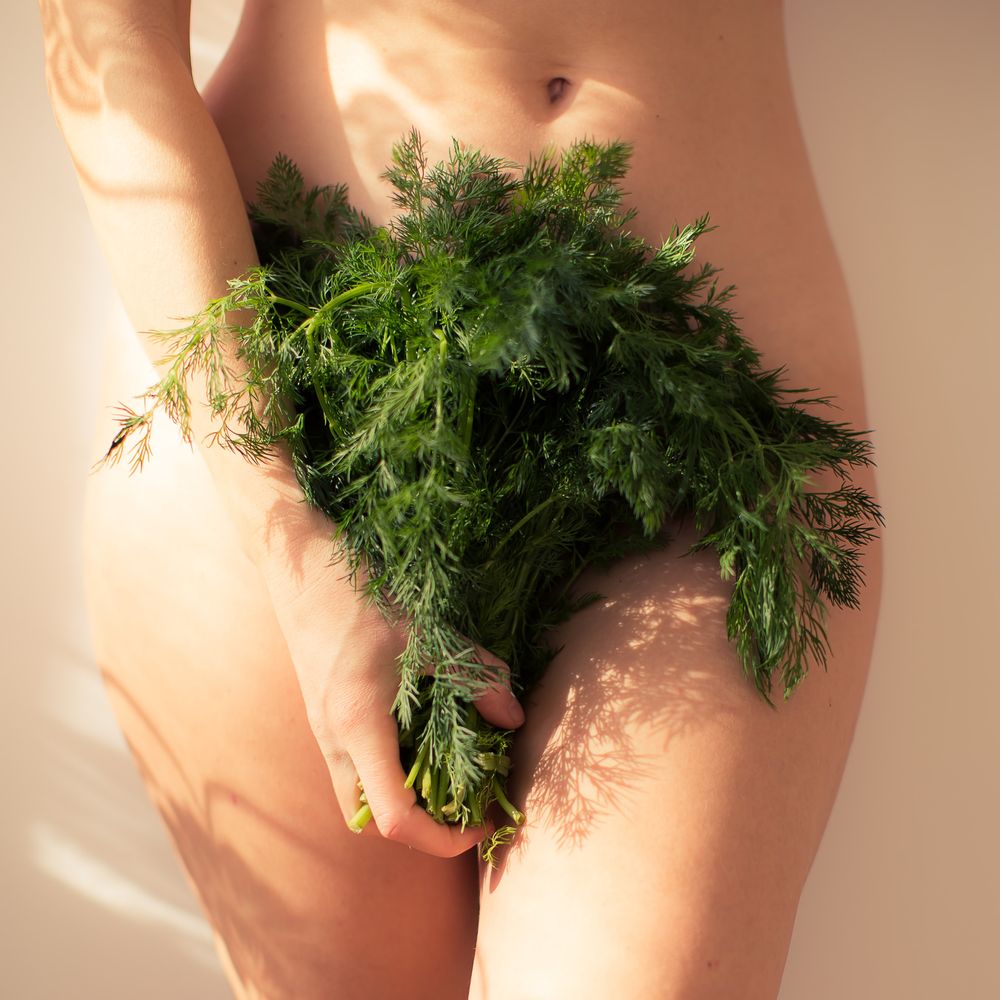 May 31st
It's Natural
Masturbation is the most common form of human sexuality on the planet.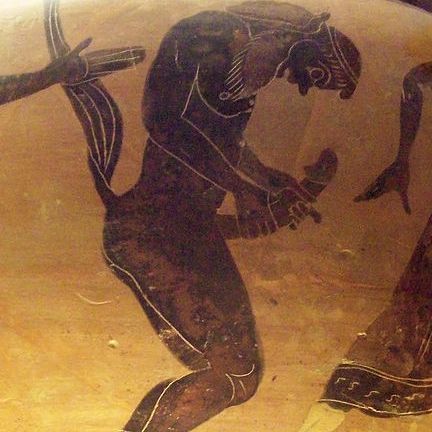 May 30th
As Old As Time
Since prehistoric times, masturbation has been depicted in art.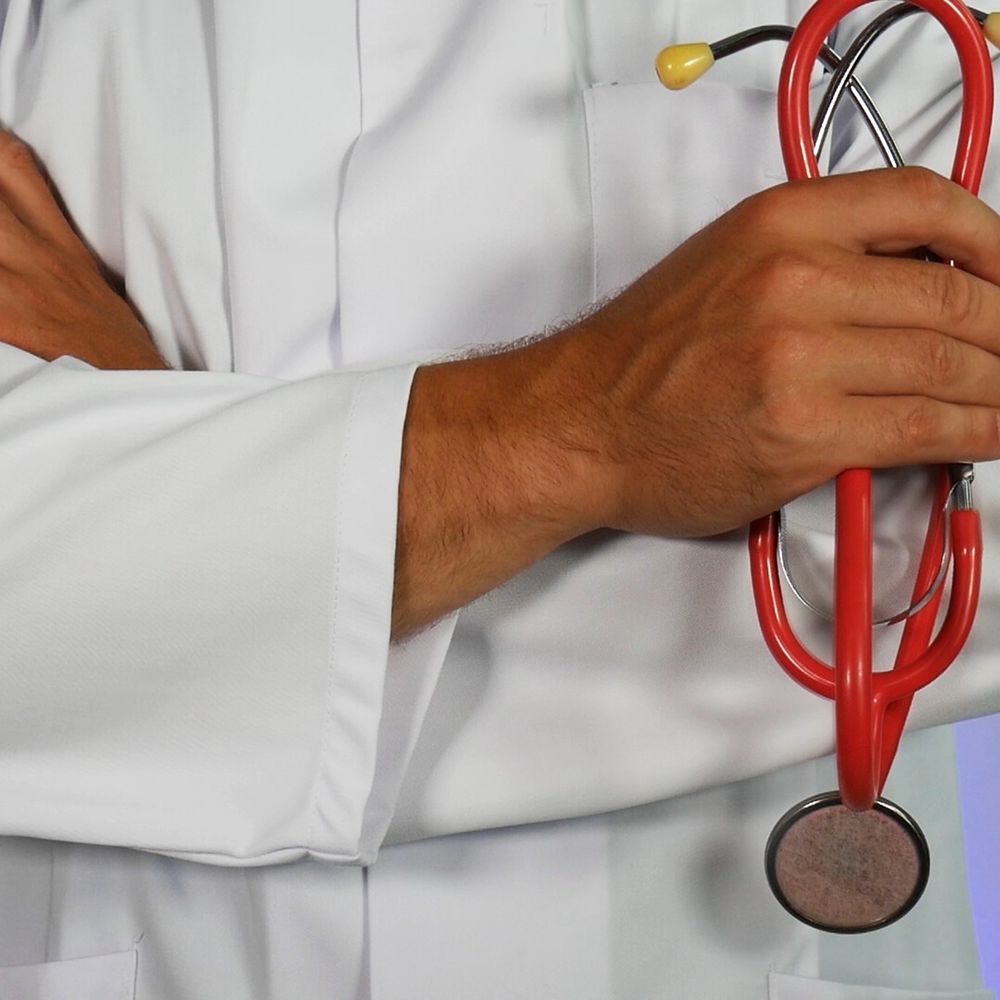 May 29th
Stay Safe
Researchers in Italy found that 45% of men unable to maintain an erection while masturbating had a greater risk of heart disease.
Erectile dysfunction is an early sign of cardiovascular issues and should be checked out by your doctor.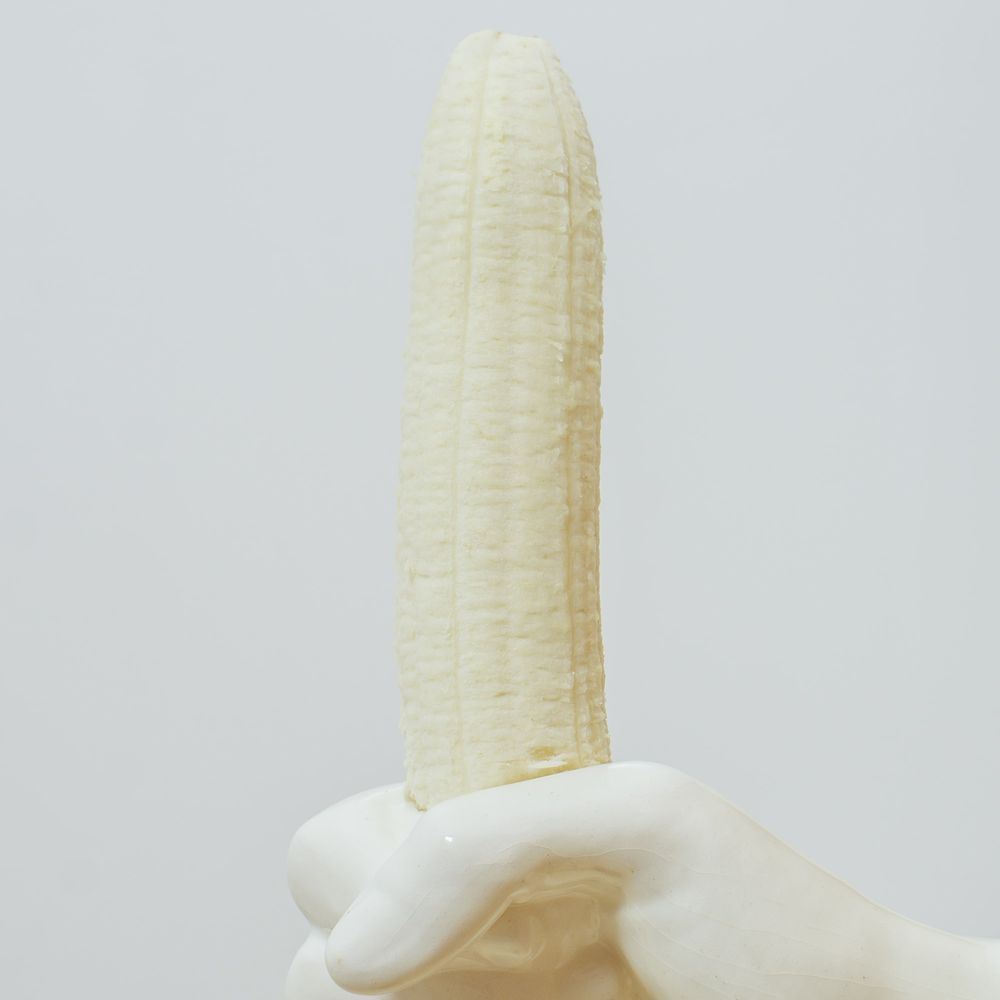 May 28th
Play Safe
60% of penile fractures occur during masturbation according to a study published in the journal Trauma and Acute Care Surgery.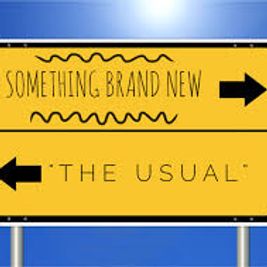 May 27th
Idiosyncratic Masturbation
This happens when your body has become so accustomed to how you masturbate, that when you're with your partner, you might struggle to climax because your partner may not be able to recreate the exact sensation that works when you're alone.
If you find that's the case, then I suggest experimenting with new self-love methods.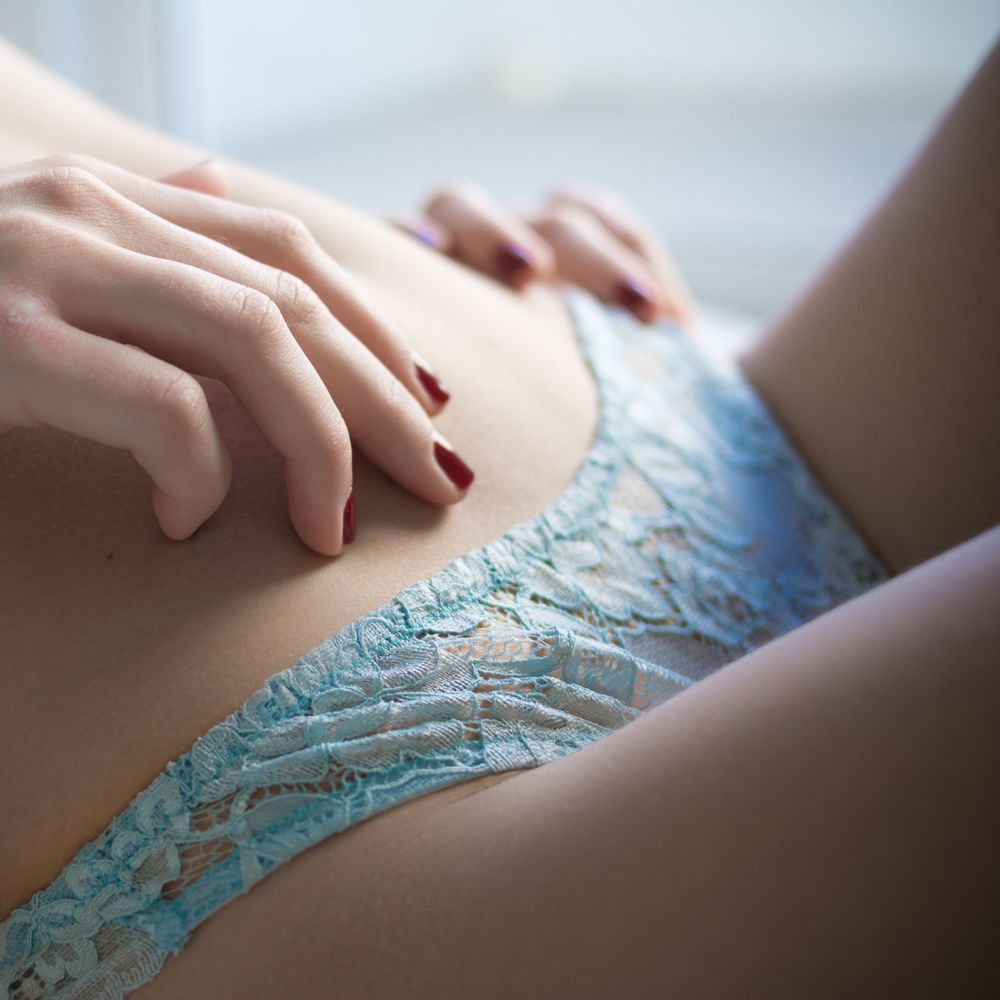 May 26th
Limit Infections
"For women, masturbation can help prevent cervical infections and urinary tract infections through the process of "tenting," or the opening of the cervix that occurs as part of the arousal process.
Tenting stretches the cervix, and thus the cervical mucous. This enables fluid circulation, allowing cervical fluids full of bacteria to be flushed out."
~According to The University of Sydney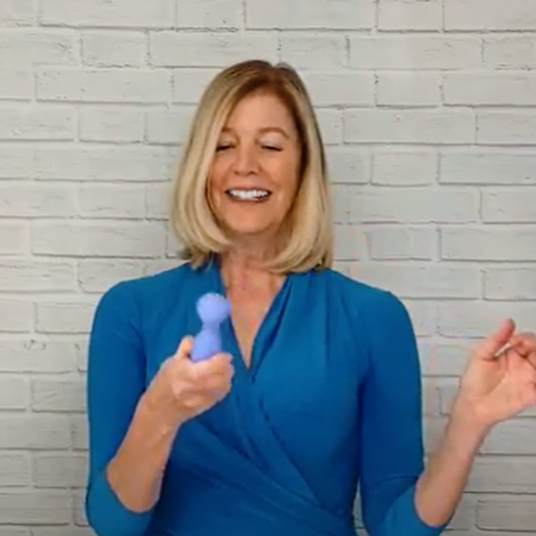 May 25th
Vibrators = Happiness
According to the Journal of Sexual Medicine, more than 50% of women and 45% of men use vibrators during masturbation.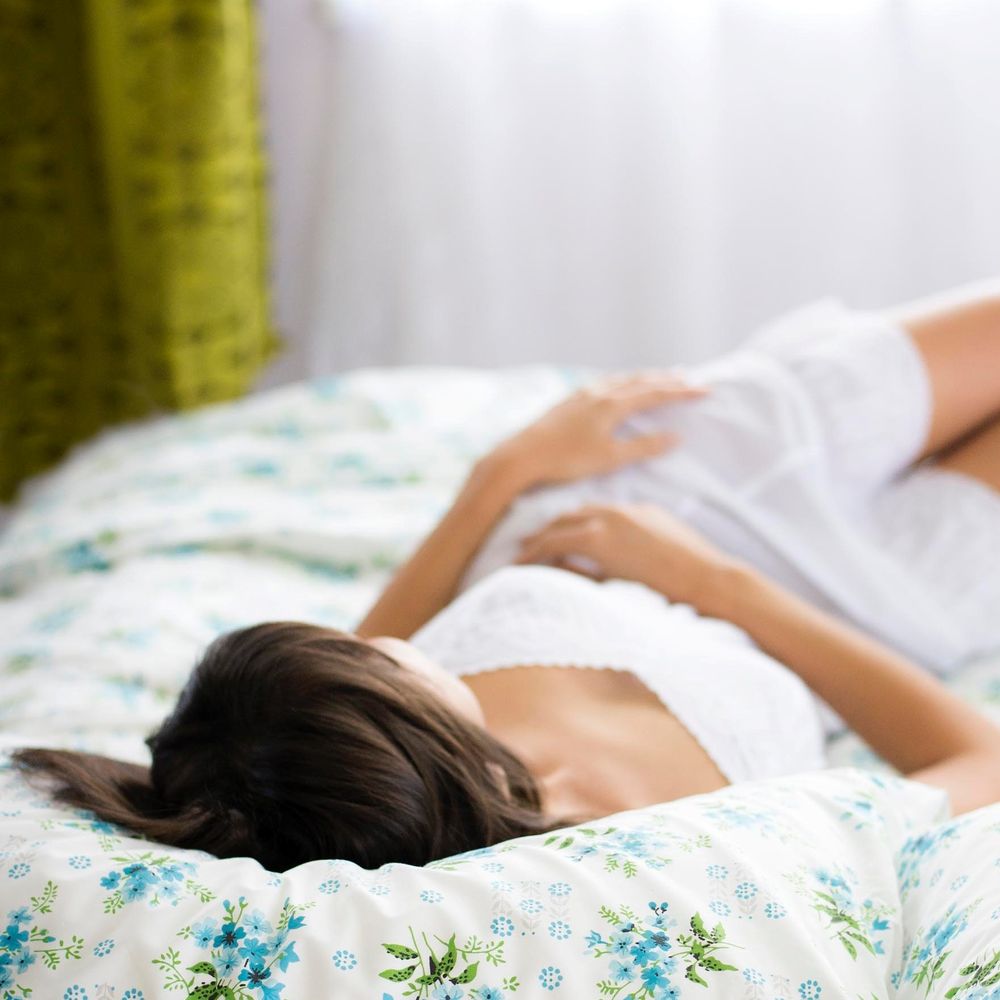 May 24th
1,000 vs. 10,000 Rubs
The Japanese word for male masturbation is "Senzuri", which translates to "a thousand rubs".
The Japanese word for female masturbation is "Shiko Shiko Manzuri", which means "ten thousand rubs".
This makes me wonder if this refers to the amount of rubs needed, the length of time enjoying self-love, or possible multiple orgasms. So many possibilities!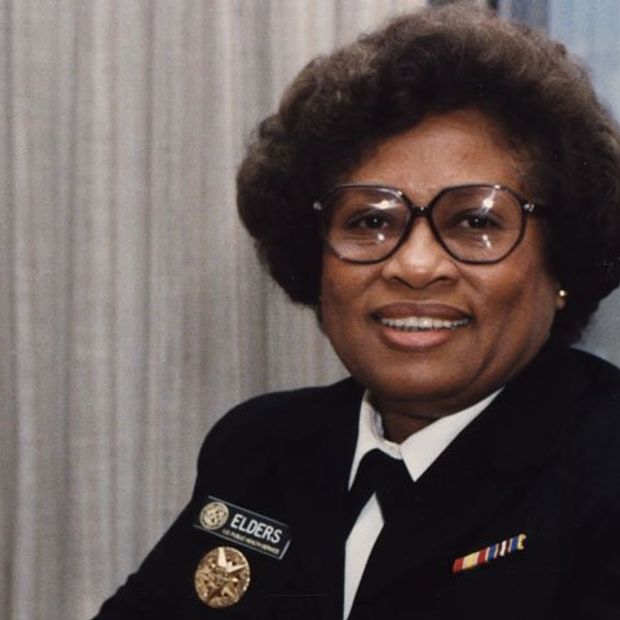 May 23rd
Saluting Jocelyn Elders
In 1994, the Surgeon General of United States Joycelyn Elders was forced to resign after saying that masturbation is natural and should be taught.
During the United Nations conference on AIDS, Elders was questioned about the appropriateness of masturbation awareness among young people to prevent them from engaging in riskier forms of sexual activity. She replied, "I think that it is part of human sexuality, and perhaps it should be taught."
The remark was greatly controversial and ultimately contributed to the loss of the White House's support. White House Chief of Staff Leon Panetta said, "There have been too many areas where the President does not agree with her views. This is just one too many."
Elders was subsequently fired by President Clinton in December of 1994. Elders refused to quit and appeared on several TV shows and news channels to talk about taboo and controversial topics like child abuse, contraceptives, and teenage sex education.