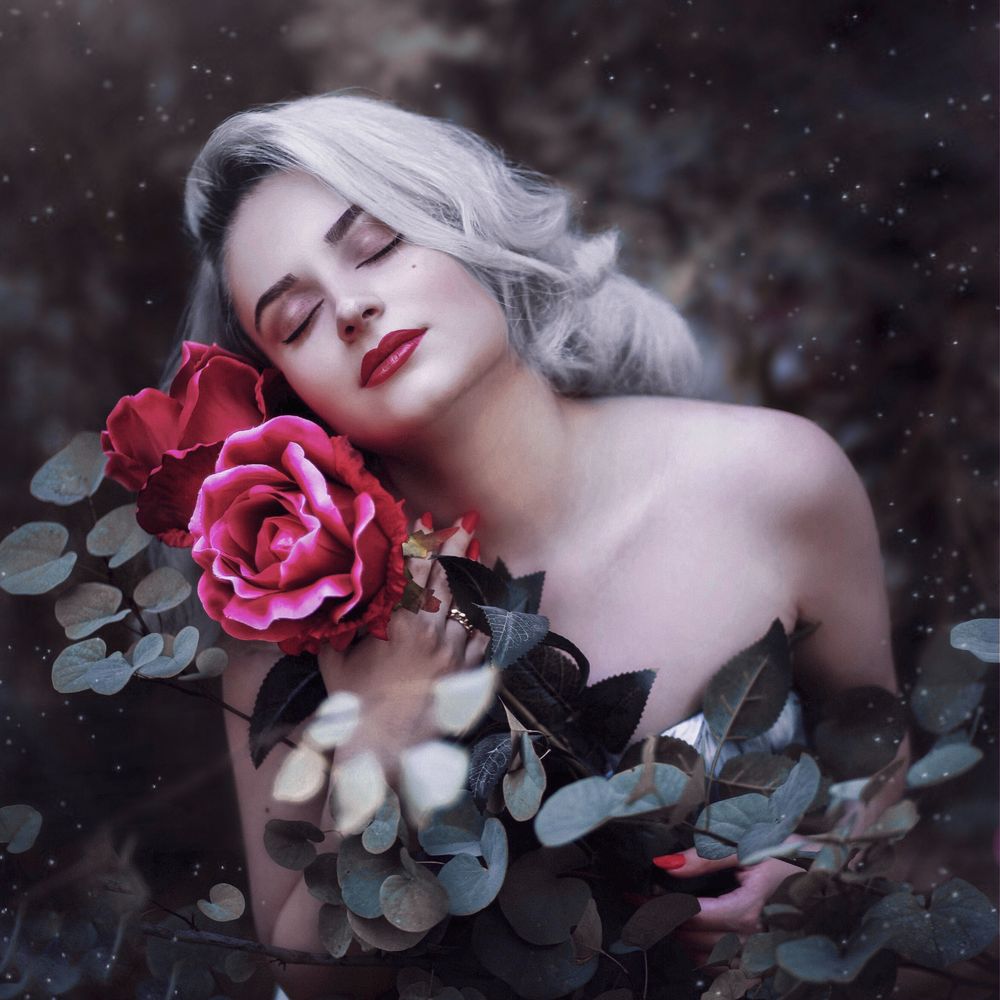 mas·tur·bate, verb:
The process of stimulating your own sexual organs in order to orgasm.
May is Masturbation Month. I'm sure many people never give a second thought to masturbation. I was going to jump right into why self-love is a healthy form of self-care. But before I share some amazing benefits of self-love, I want to point out another important reason May has been given this significant honor.  
Masturbation Month was not just created purely to tout personal pleasure. In some places throughout the world, masturbation is against the law.  Sharia law dictates that masturbation is an unapproved sexual desire. The Indonesian Penal Code Article 281 carries a maximum 2-year and 8-month-imprisonment for masturbation. In Britain and Australia, "Wankers Day" is an annual event celebrated on May 28th to protect and celebrate the right to masturbate. 
Overall, International Masturbation Day and Month were created to encourage people to talk openly about their sexual lives. Those of us who can personally celebrate International Masturbation Day on May 7th absolutely should. Although there is still judgment and taboo surrounding aspects of sexual health and wellness, self-satisfaction has several benefits that cannot be denied. 
At its heart, masturbation can help with the development of sexuality, remove sexual tension, and alleviate stress. It can also enhance overall wellness by releasing beneficial hormones – estrogen, endorphins, and DHEA to name a few. 
Orgasms increase estrogen, which is essential for gorgeous glowing skin. 
Orgasms release endorphins, which are natural stress-relieving hormones. 
Orgasms release DHEA, which is a hormone known to boost immune systems. 
If 'self-care' was a buzzword for 2019, 'healthy orgasms' should be the buzzword for 2020. Studies have shown that masturbating may protect men against prostate cancer, according to a team in Australia led by Graham Giles of The Cancer Council Victoria in Melbourne. Regular masturbation strengthens muscles in your pelvic floor, helping to prevent erectile dysfunction in men and involuntary urine leakage in women. Masturbation has also been found to provide relief for people who suffer from restless legs syndrome (RLS). 
The advantages of masturbation keep growing as more and more scientific teams examine the relative health benefits of sexual activities. Universal masturbation should be natural, safe, healthy, free, and pleasurable. What better reasons are there to celebrate May, spring, and the sweet joys of self-love?