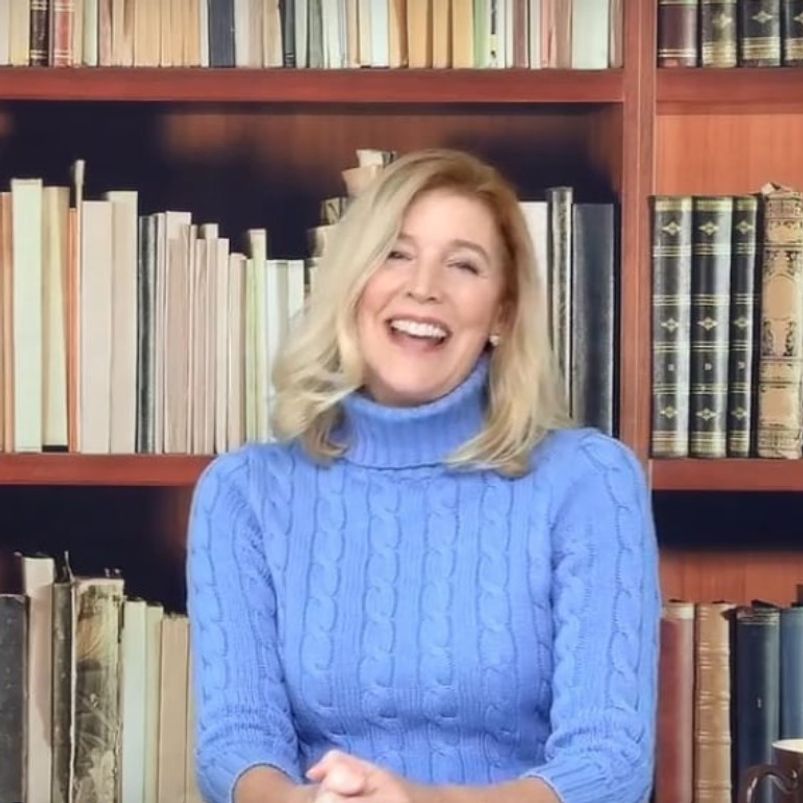 Are You ready to work with Your own Sex Toy Concierge?
Thank you for coming here to learn how to work with me one-on-one! 
Are you curious about how to help your intimate connection with yourself and your partner? Choosing a pleasure product can be an overwhelming experience, which is why my goal is to help you navigate your personal choices to fit your desired outcome—enjoy new sensations, renew closeness, or learn about your private wants and needs.
You deserve a comfortable environment to discuss your intimate intentions with a professional who has designed hundreds of intimate wellness products for over two decades and has helped thousands of people improve their own personal lives. You can feel comfortable asking questions that you may have always wondered about and will receive sexual health & wellness advice and pleasure product recommendations curated to you specifically.
Specialties Include:
Provide personalized pleasure product recommendations.
Work along with your therapist to aid in intimate relationships with yourself and your partner.